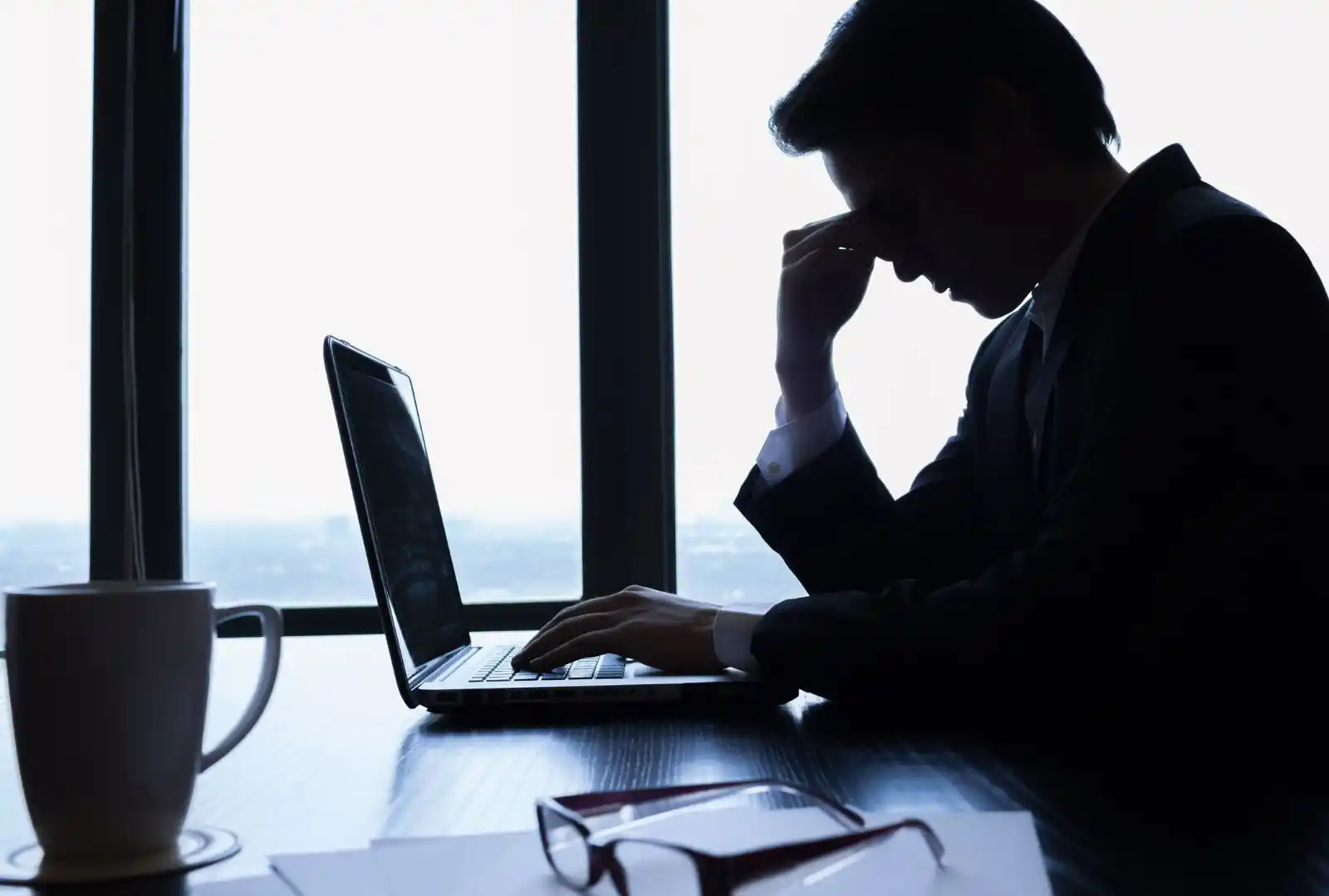 Fines for employers who have hired illegal migrants to work for their business will soon increase to £45,000 per worker. The fine is currently £15,000. 
Repeat offenders will be fined £60,000, which is an increase from the current £20,000.
Additionally, landlords will face increased fines as well. Those who let illegal migrants stay in their property will be fined up to £5,000 per lodger and up to £10,000 per occupier. This is an increase from £80 per lodger and £1,000 per occupier.
Repeat offenders will be fined £10,000 per lodger and £20,000 per lodger. This is an increase from £500 and £3,000 respectively. 
Why are the fines increasing?
The Government stated that illegal working and renting are large factors in migrants attempting to cross the English Channel. 
The Government hopes the increased fines will deter businesses and landlords from hosting undocumented migrants, as well as discourage people from trying to cross the channel.
What does this mean for businesses and landlords?
As a result of these changes, employers will have to be extra careful and review their recruitment processes. Otherwise, they may receive hefty fines if they are found to have illegal workers.
Find out more in our right to work guide. 
The online check for an individual's right to work, or right to rent, only takes a few minutes. 
Find out more in our right to rent guide.
So far, businesses have been given 5,000 fines since 2018. The illegal worker fines currently total £88.4 million. Landlords, however, have been issued with 320 fines that currently total £215,500. With the increase in fines, these numbers will no doubt go up.
Future changes to illegal worker fines
The Home Office will be considering future actions that can be taken against businesses with illegal workers later this year. They also plan on running public consultations for input on the monitoring of businesses. 
A specific date for the introduction of the changes has not yet been set. We will provide future updates when the date has been announced.
Contact us for our expert advice
Woodcock Law are immigration legal experts. 
Contact us today if you need our assistance.
If you have any questions about the changes or want legal advice, contact
Woodcock Law & Notary Public today. Contact us by phone on 0330 133 6490 or
by email at info@woodcocklaw.co.uk.