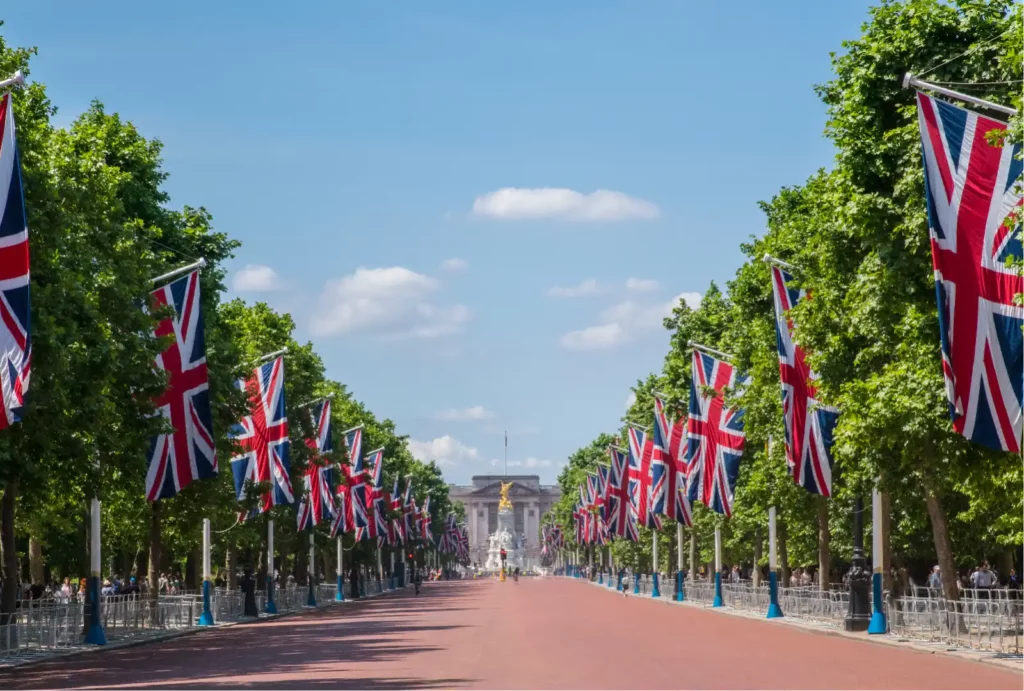 The UK government announced yesterday (29 April 2022) that the Nationality and Borders Bill has become enshrined in UK law.
The new Act, which primarily addresses illegal immigration, is aimed at tackling the growing problem of people trafficking and the influence it has on the UK.
The Act gained Royal Assent – the final step of the law-making process – after it passed through several stages of debate in the House of Commons and the House of Lords. 
Speaking about the act's passing, Home Secretary Priti Patel said:
"This is a huge milestone in our commitment to our promise to the British public – a fair but firm immigration system."
And added: "We will now work tirelessly to deliver these reforms to ensure we have an immigration system that protects those in genuine need while cracking down on abuse of the system and evil people-smuggling gangs."
The new Act will introduce the following measures:
Tougher penalties for people smugglers with a maximum sentence of life imprisonment
A raising of the maximum penalty for illegally entering the UK or overstaying a visa to 4 years' imprisonment
A crack down on adults pretending to be children by introducing scientific methods for age assessment
A new US-style Electronic Travel Authorisation scheme to slam the door on criminals before they even get here.

In conjunction with the Act's introduction into UK law, the government also recently announced plans to send some of the people that arrive in the UK illegally to Rwanda for processing. 
Though approved, the new Act will not become part of official law until some time next month.
If you have any questions about the changes or want legal advice, contact
Woodcock Law & Notary Public today. Contact us by phone on 0330 133 6490 or
by email at info@woodcocklaw.co.uk.