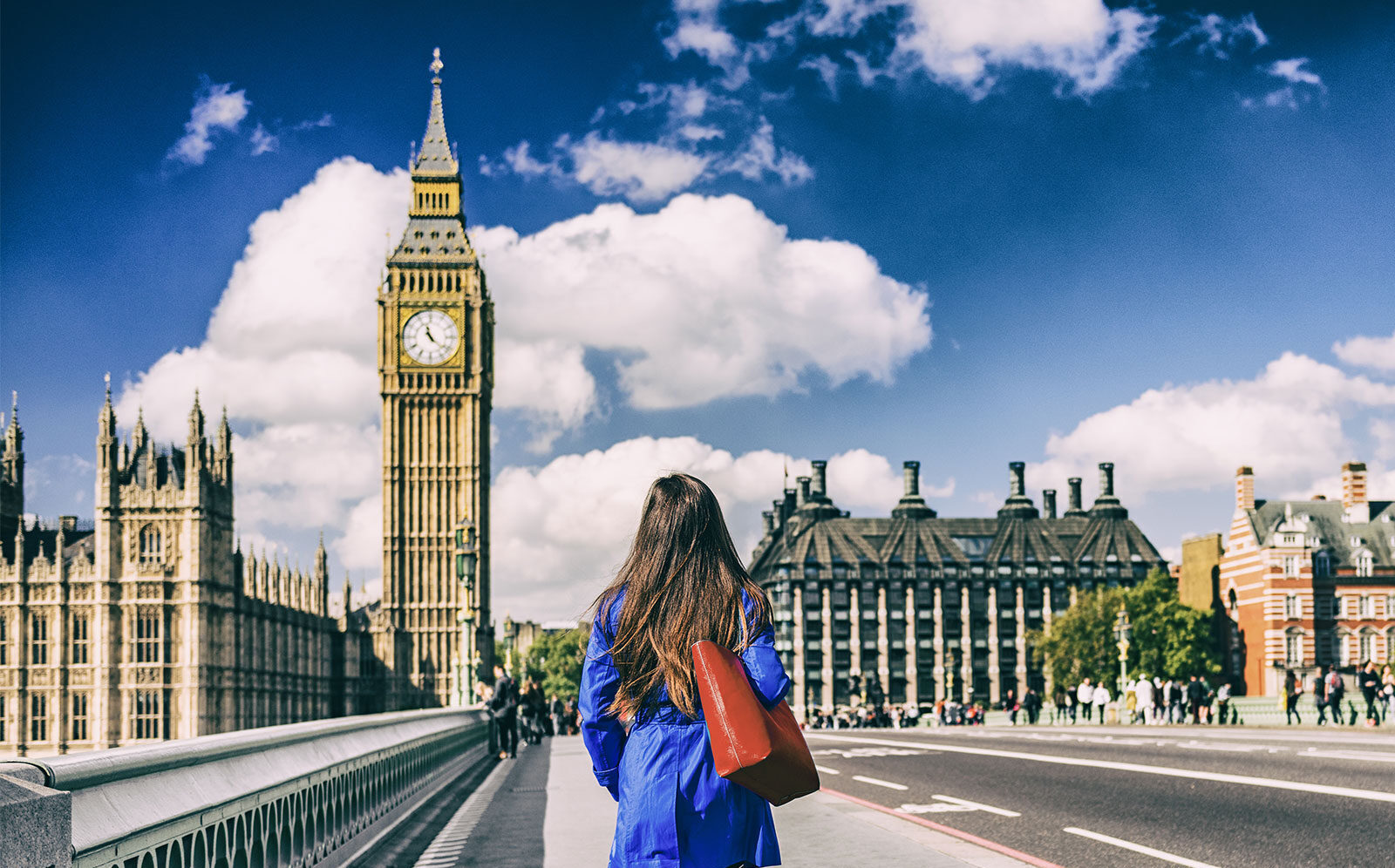 Most migrants need a visa to enter the UK. The type of visa they apply for depends on what they intend to do when they arrive, be it to study, work or settle. If a migrant has the right of abode, however, the requirement to obtain a visa does not apply.
What is the right of abode?
The right of abode is a type of UK immigration status. It essentially means that you do not require the same permissions and documents that most migrants do when they enter the UK. People who have the right can also work, study and live in the UK without ever having to apply for a visa. It works similarly to an Indefinite Leave to Remain status, which you can find out more about on our guide to the British citizenship application. 
Who has the right of abode?
Not everyone has the right of abode; it is an uncommon status for people worldwide as there are specific requirements to get it. 
All British citizens have it, as well as specific individuals from Commonwealth countries. Notably, the right of abode does not come with time. This is one of the main differences between the abode and Indefinite Leave to Remain (ILR). ILR is obtained by individuals who live in the UK for an extended period, while the right of abode is a birthright; it is something you have or do not have. 
The right of abode was affected by the British Nationality Act 1981. The act's introduction meant that, for commonwealth citizens to have the right, they must have been born in the commonwealth before 1983. Furthermore, people who meet this requirement must also have not ceased to be commonwealth citizens in the meantime.
Although a birthright, the right of abode still needs to be certified. One of the easiest ways to certify your right is by presenting your passport. The passport must describe you as either a British citizen or a British subject with the right of abode in the UK. 
If you do not have access to a passport that certifies this, then you can apply for something called a Certificate of Entitlement. This can be used for immigration and work purposes and is attached to your passport. If you have the right of abode but cannot prove it, you will be subject to standard immigration control.
If you have the UK right of abode, it is valid for life and cannot expire. However, if you have a Certificate of Entitlement and the passport it is attached to expires, the certificate will become invalid. This means you will no longer be able to prove your right and will need to renew your Certificate of Entitlement.
What do you need for your application?
The evidence you need to prove your right of abode depends on your specific circumstances. All applications need to have two photographs of you that were taken less than six months before your application. The other documents you need will be either:
Your registration or naturalisation certificate

Your full birth certificate.
How much does a Certificate of Entitlement cost?
A certificate of entitlement costs £372 if you apply from inside the UK and £388 from outside the UK. Please note: you are not guaranteed to be granted the certificate, and there are no refunds for unsuccessful applications
If you need to apply for a Certificate of Entitlement, then we can help you. Our team of legal experts will provide advice and guide you through the whole process.
We can also assist potential clients who are interested in applying for any kind of UK visa.
We offer a free 10-minute long consultation, after which you can have a longer, paid consultation. 
Get in touch with us today for your FREE 10-minute consultation. During this, you can discuss any issues you have with a member of our legal team and see what actions you might be able to take.
If you have any questions about the changes or want legal advice, contact
Woodcock Law & Notary Public today. Contact us by phone on 0330 133 6490 or
by email at info@woodcocklaw.co.uk.