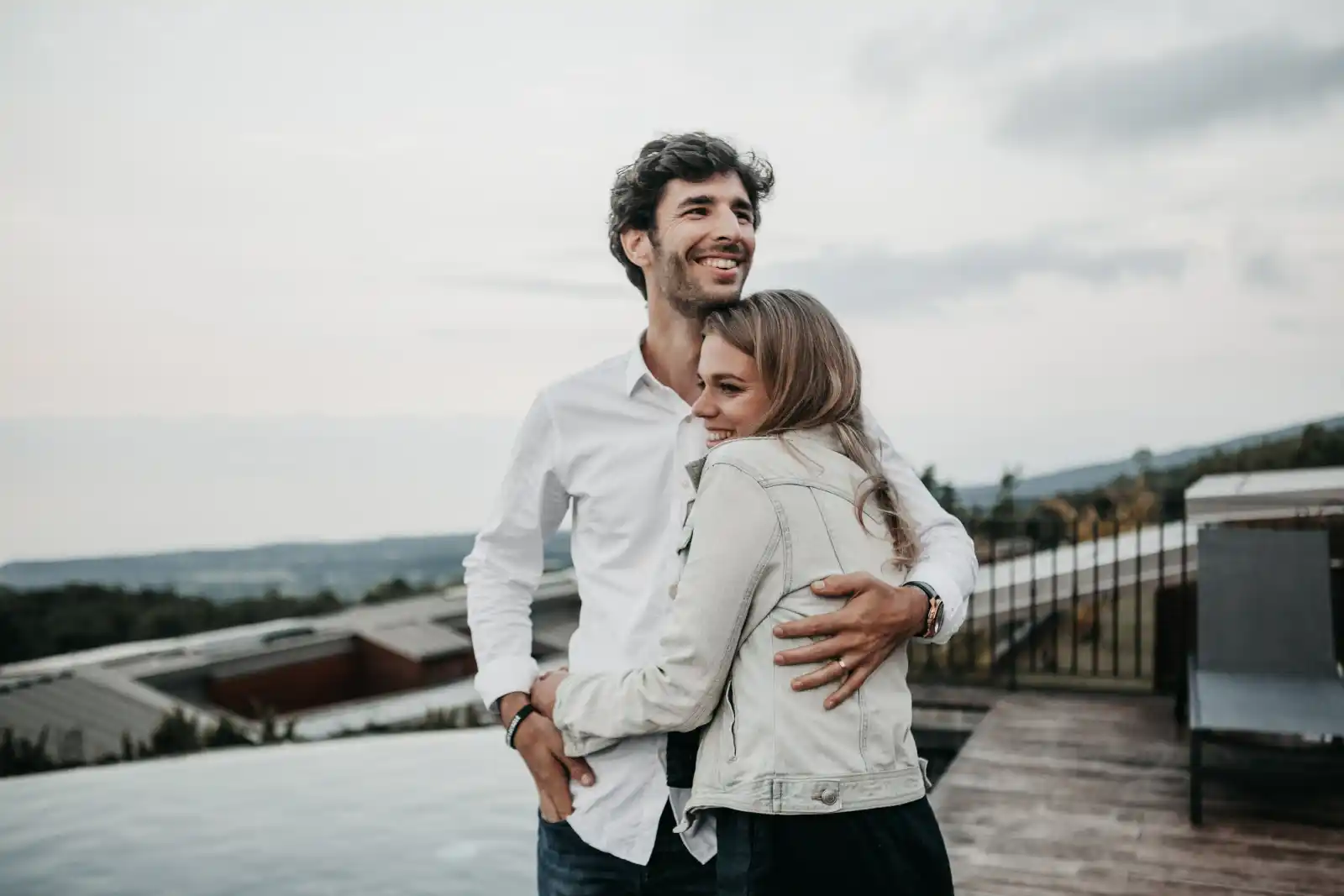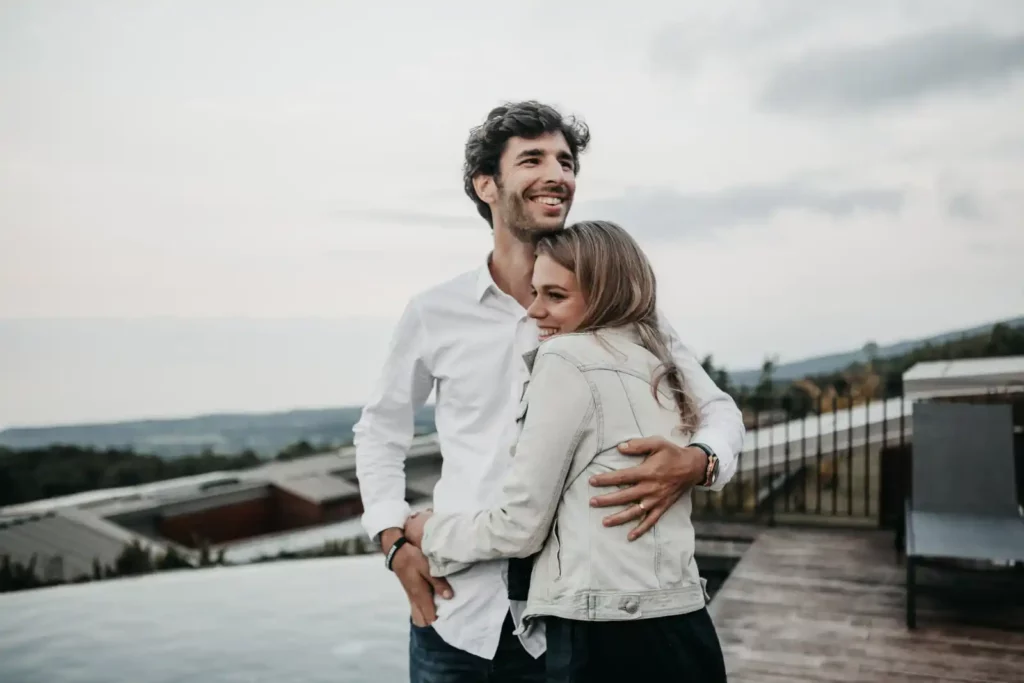 The Fiance/Spouse Visa allows you to join your long-term partner in the UK. It is a type of family visa, a selection of visas aimed at allowing people to join their family members in the UK for a period over six months.
To be eligible for the Fiancée/Spouse visa, both and you your partner must be over the age of 18 when you apply for the visa and your partner must fit one of the following descriptions:
They are a British or Irish citizen
They have settled in the UK; for example, they have ILR or settled status
They are from the EU, Switzerland, Norway, Iceland or Liechtenstein and have Pre-settled Status
Have a Turkish Businessperson Visa or Turkish Worker Visa
Have refugee status or humanitarian protection in the UK.
In addition to the above requirements, you and your partner must intend to live together permanently in the UK after you arrive. 
We recommend that you make sure your partner fits one of the above before you fill in your Spouse Visa Application. 
Please note: you will not be able to work during your engagement.
How to prove your relationship
The Home Office will also need to be satisfied that the nature of your relationship is genuine. To be sure of this, they request that one of the following applies to your relationship:
You are in a civil partnership or marriage that is recognised in the UK
You have been living together in a relationship for at least two years at the time of applying
You are engaged to be married or in a proposed civil partnership and will marry or enter into a civil partnership in the UK within 6 months of arriving.
To prove the above, the Home Office suggest providing the following documents:
A marriage or civil partnership certificate
A tenancy agreement, utility bills or council tax bills that confirm you share an address 
A bank statement from a joint bank account, or one that confirms you share an address
A letter from your doctor that confirms you live at the same address
If you are applying as a fiancé, fiancée or proposed civil partner, you can stay for 6 months with a Spouse Visa.
After this you will need to apply to extend your stay. If you do extend, you can stay in the UK for 2 years and 6 months. Many people who enter the UK via this route to apply for a visa extension.
How much does a Spouse Visa cost?
The visa costs £1,538 to apply from outside the UK and £1,048 if you apply from inside the UK. There is also a healthcare surcharge that you are required to pay as part of your application.
If you have any questions about the changes or want legal advice, contact
Woodcock Law & Notary Public today. Contact us by phone on 0330 133 6490 or
by email at info@woodcocklaw.co.uk.