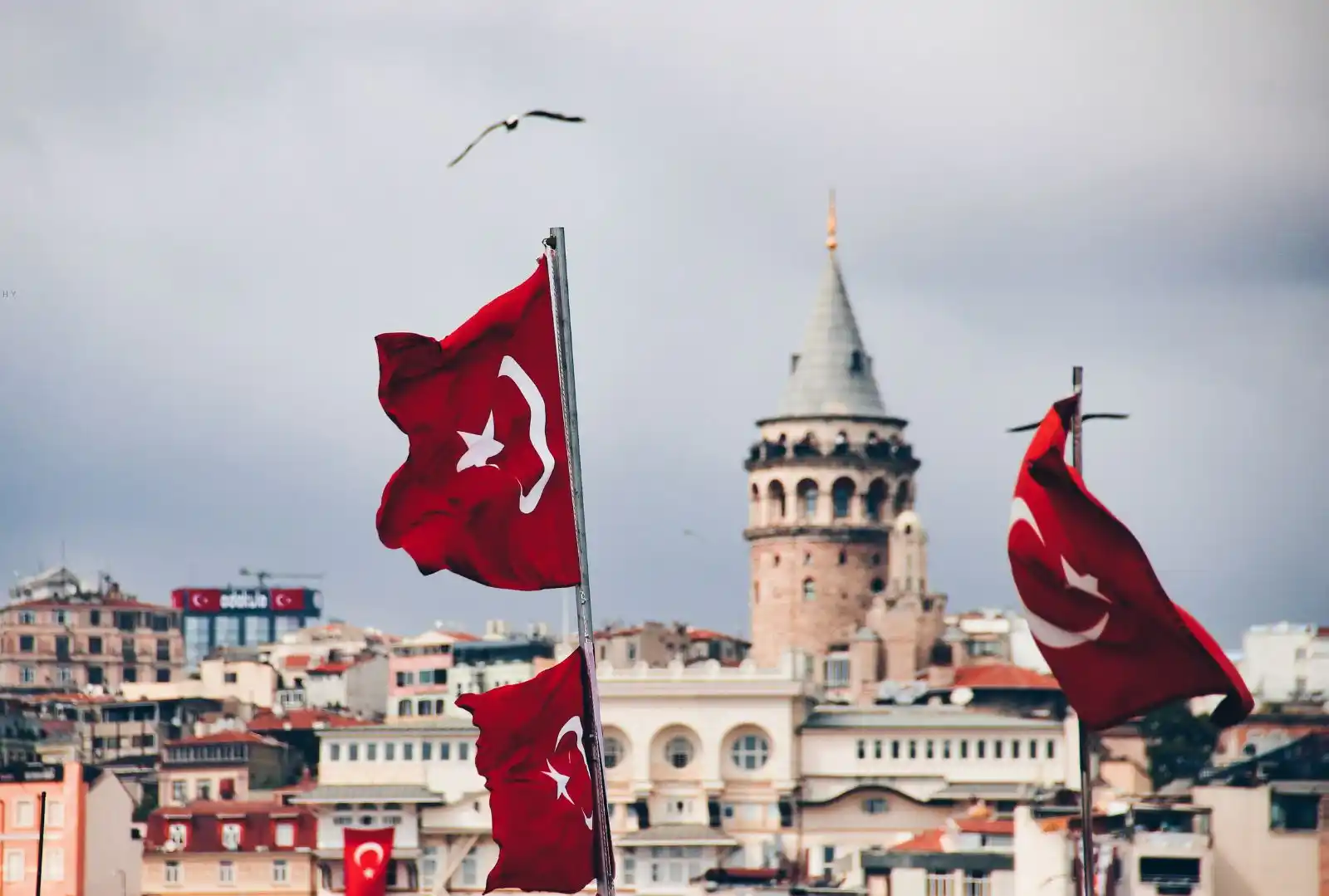 On 5 January 2023, the UK government outlined their five-point plan focus for the country, the fifth of which was passing new laws to stop small boats.
Recent talks with Turkey have been to help tackle this issue and put measures in place to help prevent both irregular migration and smuggling into the UK via small boats.
How did these illegal migration changes come about?
Immigration Minister Robert Jenrick's recent visit to Turkey has been the most recent of a number of European trips to strategically work alongside a number of different governments to help bring an end to small boat illegal migration. These countries include Belgium, Tunisia and Italy.
While in Turkey, Jenrick visited the busiest European border crossing, Kapikule, which is found on the Turkish-Bulgarian border. There, he witnessed first-hand the operations in place to stop organised border crime.
A new agreement between the UK and Turkish authorities will enable a more swift communication of intelligence and data to 'disrupt the small boats supply chain'. The UK will also be sending more officers to the Turkish border to deter the criminal gangs who are so often behind the illegal border crossing journeys.
The UK continues to build strong partnerships with international allies to help fight the increasing issue of illegal migration.
The UK Turkish Worker Visa is now closed for new applicants, but if you already hold this visa you can extend it. After five years living in the UK, you may also be eligible for Indefinite Leave to Remain.
If you are currently in Turkey and want to move to the UK you must apply for a different type of work visa. You must not attempt to enter the UK illegally as this will mean any future attempt at a visa application will be rejected.
We are immigration and visa specialists, helping you to move to the UK, extend your visa or apply for indefinite leave to remain. 
Get in touch for your FREE 10-minute consultation with one of our experts.
If you have any questions about the changes or want legal advice, contact
Woodcock Law & Notary Public today. Contact us by phone on 0330 133 6490 or
by email at info@woodcocklaw.co.uk.