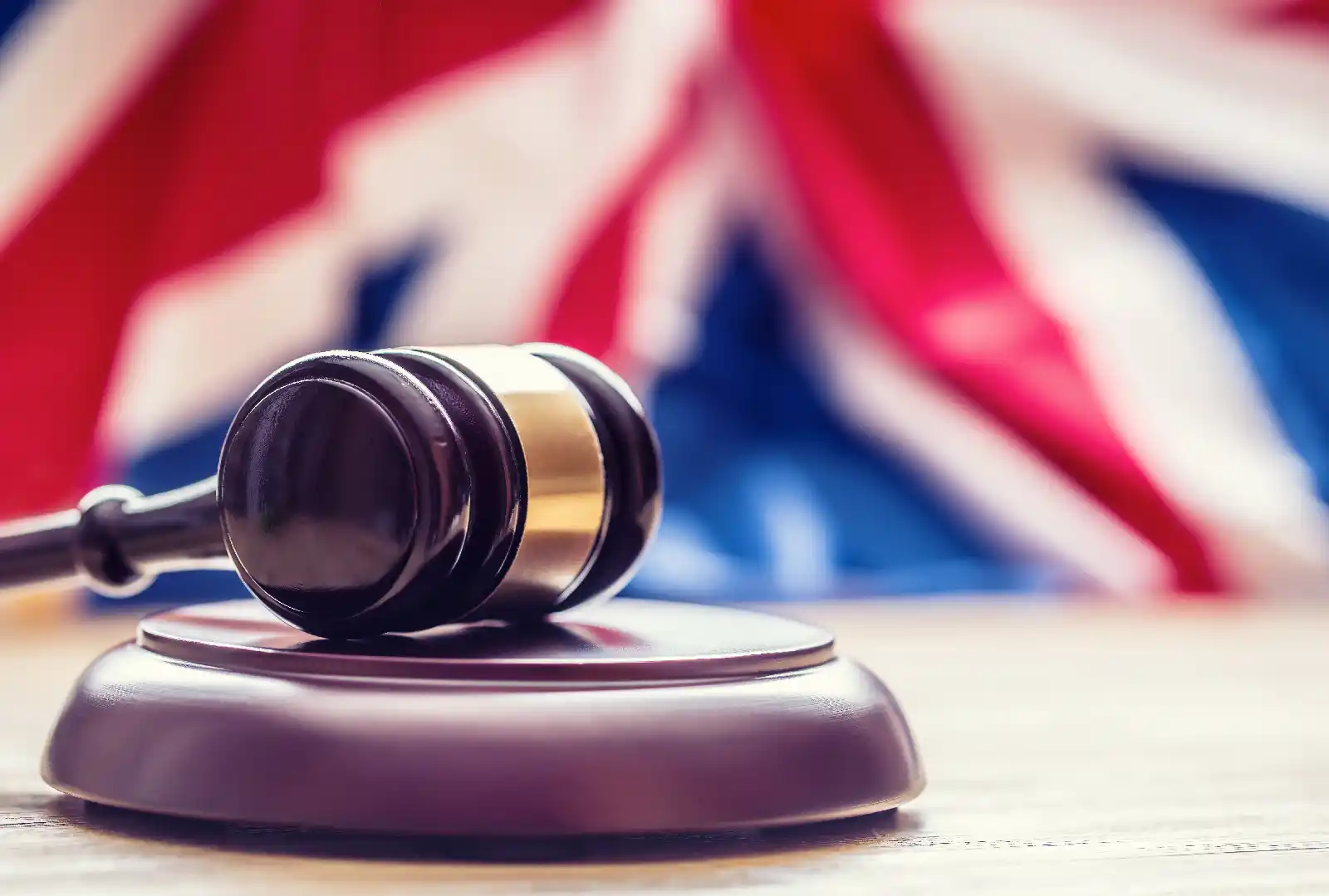 The UK Government is to appeal a High Court ruling that found the EU Settlement Scheme to be unlawful.
The ruling was issued on 21 December 2022 and concluded that the scheme, which was set up by the UK Government during Brexit negotiations, breaches the agreement between the UK and the EU.
The appeal means the UK Government does not agree with the ruling and would like to see the decision overturned. This means the current decision may not stand. 
What did the High Court say?
The court ruled that EU citizens issued with temporary pre-settled status should not become unlawful residents if they fail to make a second application for settled status (otherwise known as Indefinite Leave to Remain). The judge's full conclusions are broken down below:
People with pre-settled status must not lose any residence rights due to a failure to make a second application to the EU Settlement Scheme before the end of their pre-settled status. 

People who do not make a second application for settled status should not be denied permanent residence rights once they have reached five years' lawful residence in the UK. 

This judgement is aimed at safeguarding the rights of individuals who would be unable or unlikely to make a second application to the scheme due to personal circumstances. Previously, not making a second application would make them unlawful residents and therefore restrict their rights to work and rent in the UK. 
What did the UK Government say?
After the ruling, Home Office Minister Simon Murray said: 
"EU citizens are our friends and neighbours, and we take our obligations to securing their rights in the UK very seriously.
The EU Settlement Scheme goes above and beyond our obligations under the Withdrawal Agreement, protecting EU citizens' rights and giving them a route to settlement in the UK."
He added: "We are disappointed by this judgement, which we intend to appeal."
Woodcock Law & Notary Public provides expert legal advice to EU citizens currently living in the UK. We offer guidance and help to people like you who may be unsure about what they need to do next. If this news affects you or somebody you know, contact us today to have your questions answered. 
If you have any questions about the changes or want legal advice, contact
Woodcock Law & Notary Public today. Contact us by phone on 0330 133 6490 or
by email at info@woodcocklaw.co.uk.