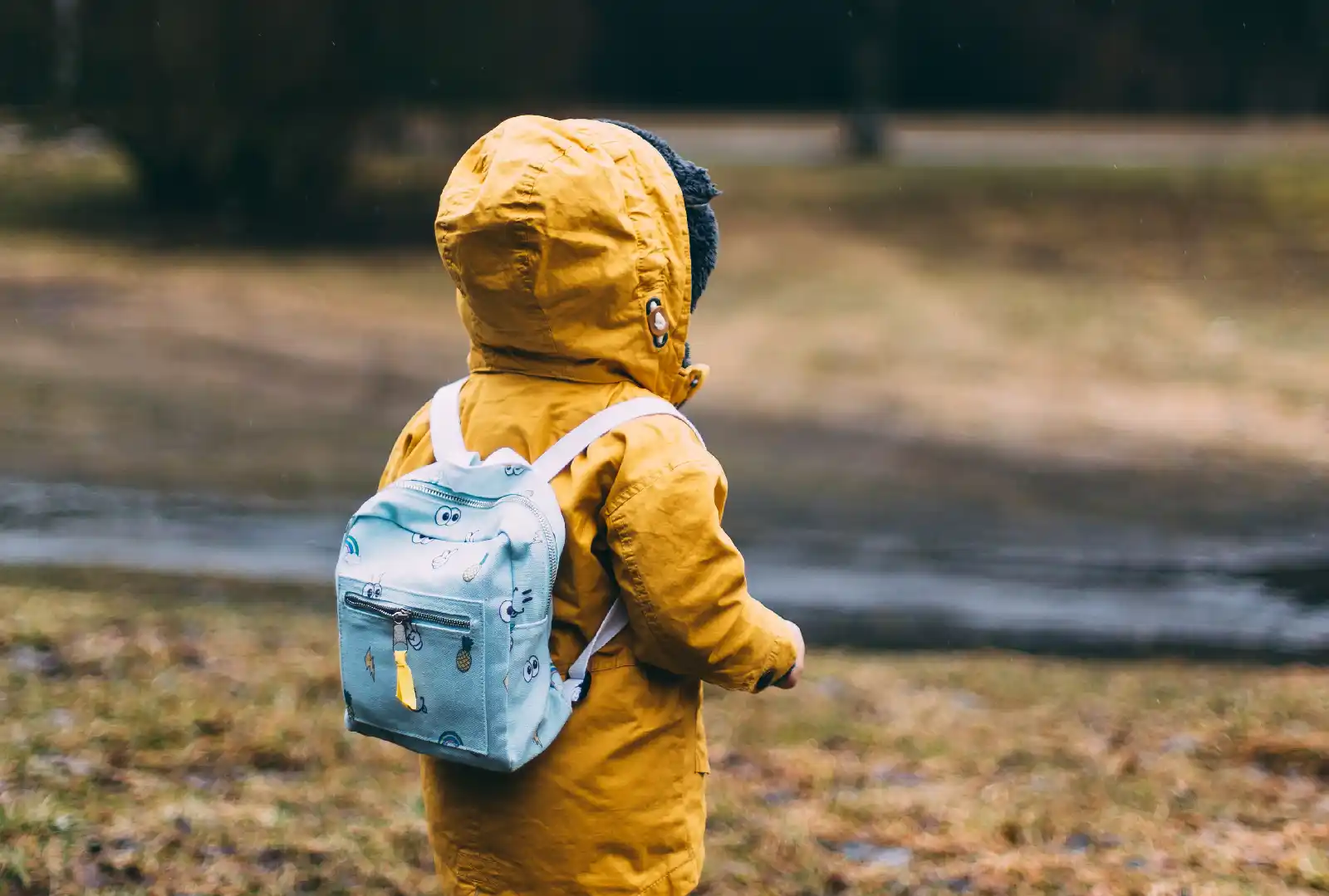 The UK government's latest statement of changes (released on 20 July 2022) included a further addition to their Ukraine visa programme.  
The new changes will mean that children are able to come from  Ukraine to the UK without being accompanied by an adult.
The additions – which were laid out in a recent statement of changes – are being encompassed by the Homes for Ukraine Scheme. They mean a child who is not currently linked to a legal guardian will be able to come and live with an 'Approved Sponsor'. 
To become approved, the sponsor must have been approved by the Local Authority prior to application, and must be able to prove this. In addition, they must agree to accommodate the child for at least three years or until the child is 18-years-old and they must not have previously failed to meet the requirements for any other Ukraine Scheme. 
If the child is applying to join an adult relative, or they're already accompanied by one, they must both have the same approved sponsor.
The changes are due to be implemented on 10 August 2022. 
The additions are the latest in a series of additions to the UK's visa and immigration laws that have seen several provisions made for people fleeing Ukraine. The provisions began being implemented after Russian forces invaded Ukraine in February 2022. They include various permissions for Ukrainian nationals, such as being allowed full access to NHS care.
If you have any questions about the changes or want legal advice, contact
Woodcock Law & Notary Public today. Contact us by phone on 0330 133 6490 or
by email at info@woodcocklaw.co.uk.