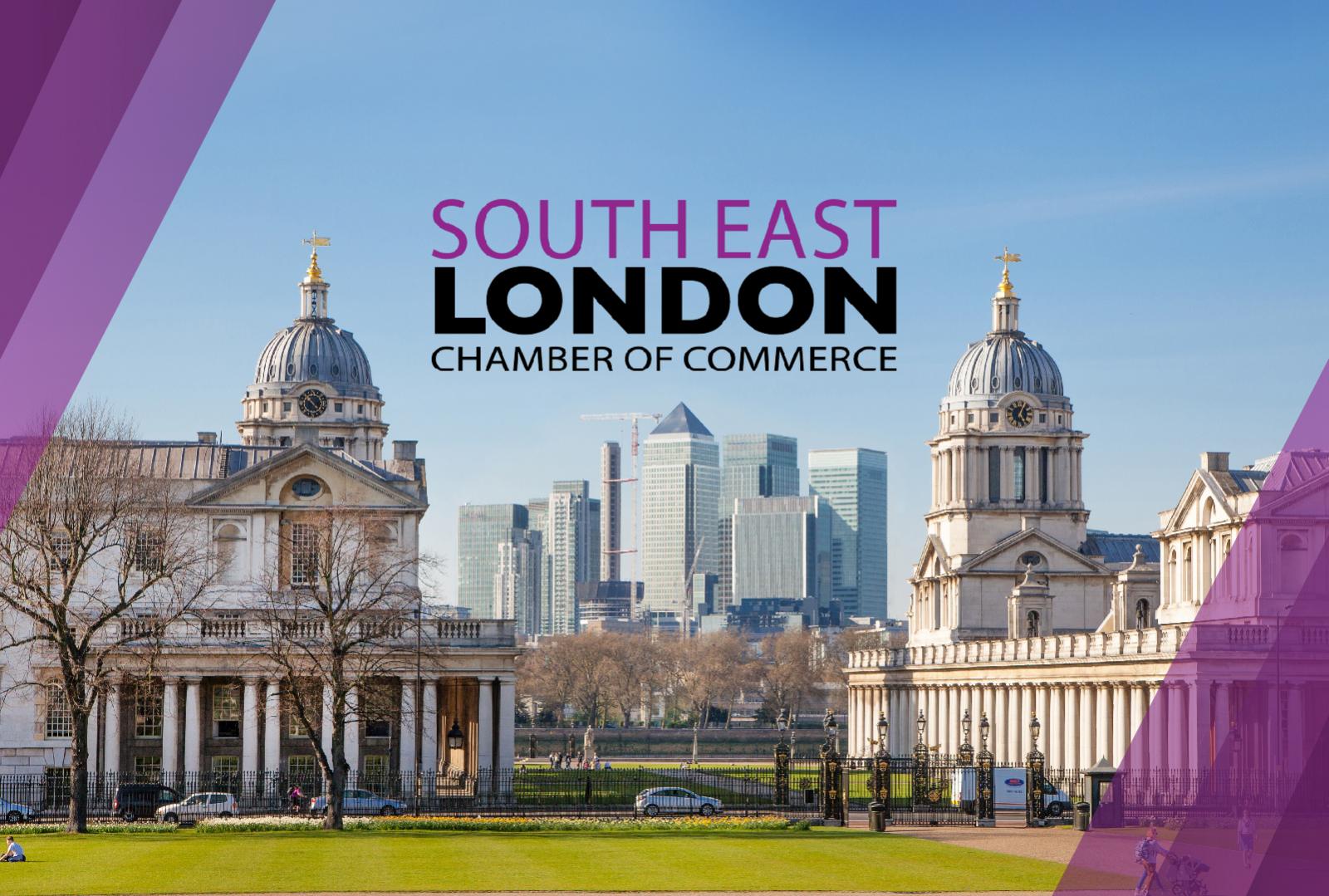 Woodcock Law joins South East London Chambers of Commerce
Woodcock Law and Notary Public is delighted to announce our new membership with the South East London Chambers of Commerce (SELCC).
Our membership will allow us to further the development of our services, reach more clients, and efficiently base ourselves in London's bustling business community.
We look forward to being part of a community of like-minded professionals building business communities. We are ideally placed as an immigration law firm with first-hand experience and expert knowledge of all aspects of business immigration. London is one of the world's most diverse cities – a characteristic that can be seen in both its people and businesses – and we are glad to be a bigger part of it. 
We look forward to networking and meeting our fellow members in the SELCC. We hope to provide them with business visa advice, particularly in regards to recruiting and retaining international employees. We can also offer advice on our sponsor licence services, including Home Office compliance and audits, renewals, refusals, and civil penalties. 
You can find out more about the sponsor licence services we offer here. 
Business immigration specialists
We are experts in business and corporate immigration, and can help you to employ the international talent you need to ensure the growth, diversity and prosperity of your business. 
Whether you wish to recruit foreign workers, establish a UK branch of an overseas company, or carry out intra-company transfers of existing employees, our immigration solicitors can assist you.
Below are some of the business immigration services we offer.
UK visa applications

Home Office audits

Sponsor Licence services

Certificate of Sponsorship applications

Civil penalty appeals

Right to Work checks

Indefinite leave to remain applications

Judicial reviews.
Free 15-minute consultations
We are proud of our continued commitment to offering all prospective clients a free 15 minute consultation to discuss the services they may require. During the consultation, Woodcock Law and Notary Public can answer questions and advise you on the next steps.
Please register your interest and we will get back to you to arrange a convenient time to meet.
We have fortnightly immigration legal clinics in our One Canada Square office in Canary Wharf, and would like to extend a warm invitation to join us for a free 15 minute consultation and get to know some of our team. This is part of our personal approach to business – our clients are treated as individuals, not just a case file. 
What our SELCC membership means
We look forward to being a part of this renowned business community. It also highlights our own reputation as a well respected and trustworthy business. This ensures the continuation of our presence within the South East London community and means we can build on the fantastic relationship we already have with our clients. 
Woodcock Law and Notary Public was also recently featured in the April edition of The Masthead – the SELCC's quarterly business magazine. The article gives further insight into our services and can be read by clicking below.
If you have any questions about the changes or want legal advice, contact
Woodcock Law & Notary Public today. Contact us by phone on 0330 133 6490 or
by email at info@woodcocklaw.co.uk.