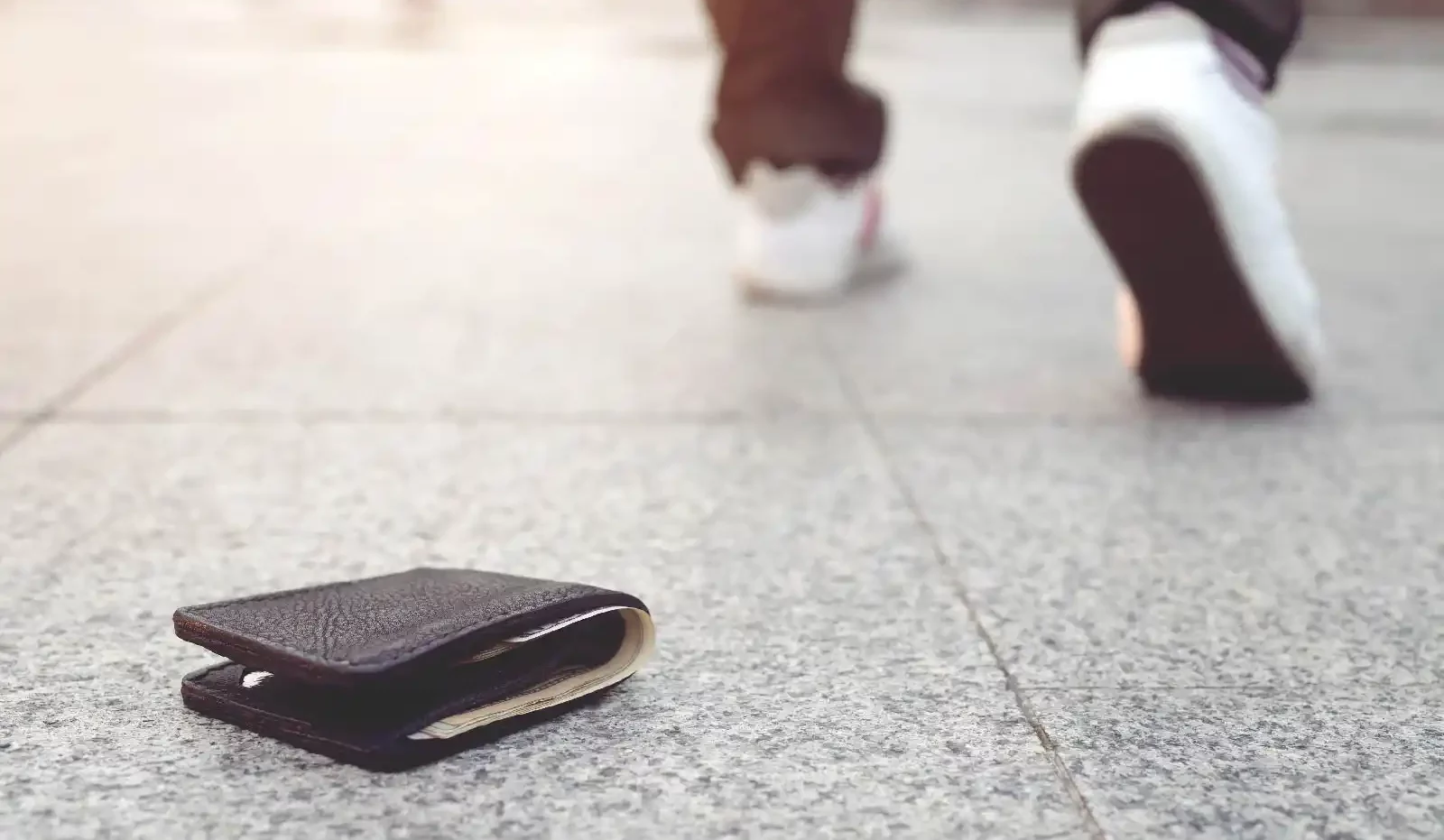 Your certificate of naturalisation is legal evidence that you have acquired British citizenship. It is an important document, and should be preserved and kept somewhere safe.
You must not alter it in any way; to do so would invalidate it as evidence of your citizenship.
However, if you need to replace your naturalisation certificate, there are steps you can take to do so. 
Replace your naturalisation certificate after losing it
If you lose your certificate of naturalisation, or it becomes damaged, you must get it replaced as soon as possible.
On the condition that you became a citizen of the United Kingdom after 1986, it currently costs £250 to replace a lost or damaged certificate. You will need to fill in an online form, available on the UK Government's website, to apply for a new certificate.
If you live in the Channel Islands, the Isle of Man or a British overseas territory, you have to apply in person or by post instead.
You will usually be able to keep your documents while your application is being processed.
If you became a citizen before 1986
If you became a citizen on or before 30 September 1986, you can search the National Archives for a naturalisation certificate issued between 1 January 1844 and 30 September 1986
Please note: you cannot get a replacement certificate from UK Visas and Immigration (UKVI) if you became a British citizen before October 1986. In this case, it is advised that you Contact UKVI for help.
If your certificate was stolen
You must contact the police if your certificate has been stolen. The Home Office takes stolen documents seriously and expects you to report any thefts as soon as you can. Not reporting a stolen certificate may result in a heavy fine.
If you want to correct a mistake on your certificate
Mistakes are sometimes made when naturalisation certificates are issued. In the event this happens to you, there is a simple process to go through. If you do notice a mistake on your certificate, you must get it corrected as soon as possible. 
If the mistake is your fault, you will be required to pay the usual fee of £250 to get it corrected. The process is broken down below:
Download and complete an

application

for a correction of a naturalisation certificate.

Send the form and your original certificate to Department 1, UKVI.

Pay the £250 fee (if the mistake was your fault).
Contact us for our expert advice
Woodcock Law & Notary Public is highly experienced in assisting with lost, stolen and damaged certificates.
Contact us if you need any assistance on 0330 133 6490 or email info@woodcocklaw.co.uk.
If you have any questions about the changes or want legal advice, contact
Woodcock Law & Notary Public today. Contact us by phone on 0330 133 6490 or
by email at info@woodcocklaw.co.uk.