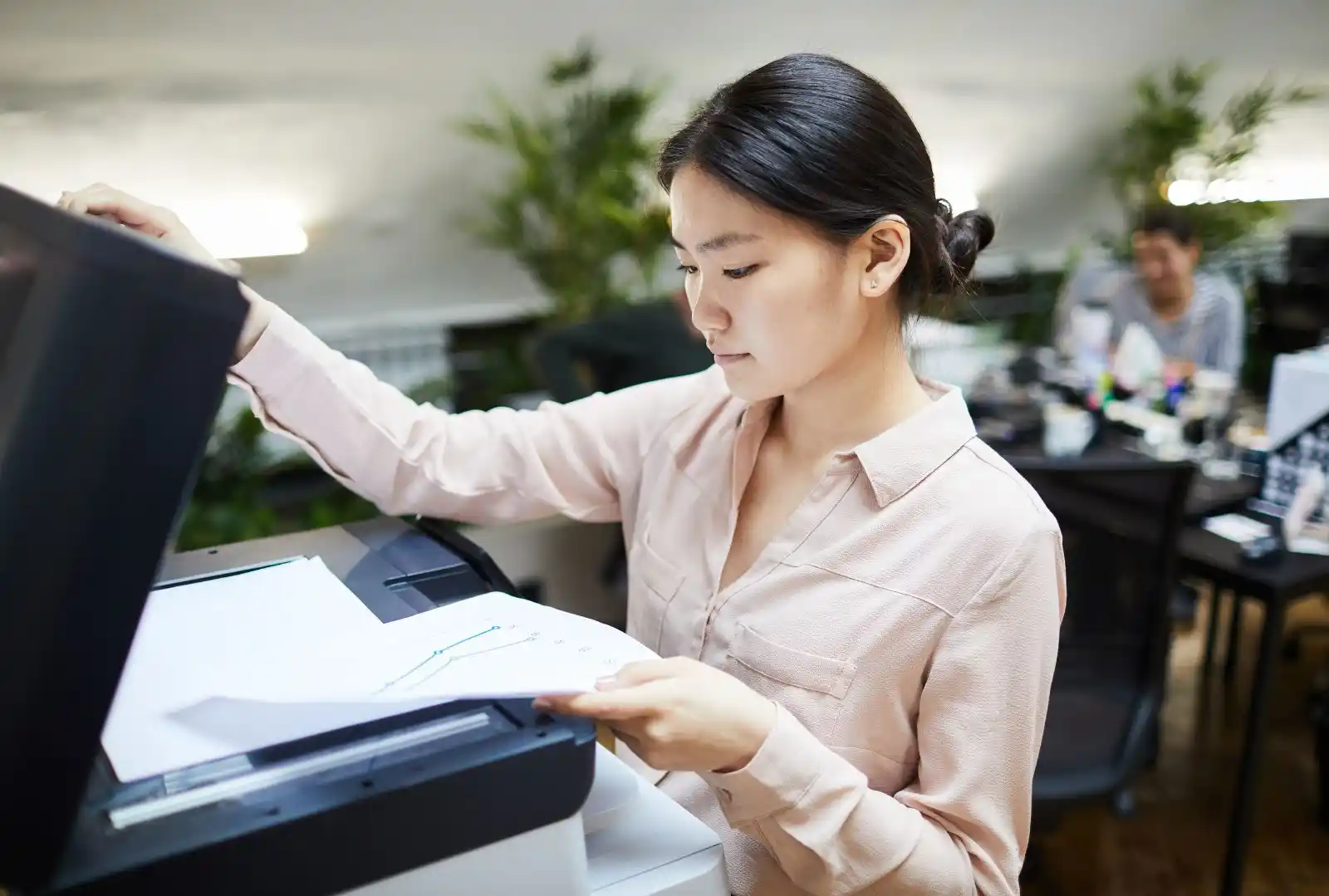 If your indefinite leave to remain has been granted, but you know you want to apply for British citizenship (naturalisation) in 12 months' time, you can start preparing the naturalisation documents for your application now.
You can apply for naturalisation up to 28 days before the 12-month time limit ends, or anytime after. Once you hold ILR, you can work and live in the UK for as long as you like.
Naturalisation documents you will need
Your citizenship application will definitely require the following:
Proof you have not left the country for more than 90 days in the last 12 months 

Proof of your UK residence – shown by bills, tenancy agreement or bank statement

Proof of ID, preferably a passport

Proof of relationship status if applicable

Your biometric card that shows your ILR status

Proof of your level of English

Proof of having passed the life in the UK test

2 referees- one should be a professional known for 3 or more years and the other should be a British citizen professional or over 25 years of age. Find out more in our complete guide to naturalisation referees

All documents need to be translated into English or Welsh by a sworn translator

You may be asked to supply more information than the list above.
If you have already passed the Life in the UK test or English test, you do not need to do it again.
Timings of when to prepare
| | | |
| --- | --- | --- |
| Time in advance to prepare | Item | Expiry length |
| Any | Life in the UK test | None |
| Any | English Language test | None |
| Any | Proof of marriage/ Civil partnership | None |
| Any | Proof of ID- preferably your passport | Must have at least 6 months validity left when submitting. |
| Any | BRP card which shows ILR | None |
| Any | Two references | None |
| < 3 months | Proof of address- bills, tenancy agreement or bank statement | Must have been issued within three months when submitting |
| < 1 month | Proof of your time in the UK- passport stamps or letter from school or work | All time outside the UK must be accounted for; prepare this once you know you will not leave the country again before submitting. |
| < 1 month | Translation of naturalisation documents not in English or Welsh once they are all prepared | None |
What to do with your prepared naturalisation documents
All naturalisation applications are now completed online through The Government's website.
You may have spent at least one year collating all of your relevant naturalisation documents, so it is vital they do not get lost or destroyed.
Here are some tips to ensure all of your documents are kept safe:
Take a photo of everything

Scan everything using a printer (if possible)

Upload all your images to a folder on your computer, a flash drive or preferably, the cloud

Save any emails related to your application in a labelled folder

You could print or download any relevant emails

Keep all hard copies in a plastic wallet so they will not get damaged

Keep all documents in one physical ring binder folder named 'naturalisation application documents'

Keep this ring binder safe, away from harm
We are immigration and visa specialists, helping you apply for naturalisation.
Get in touch for your FREE 10-minute consultation with one of our experts.
If you have any questions about the changes or want legal advice, contact
Woodcock Law & Notary Public today. Contact us by phone on 0330 133 6490 or
by email at info@woodcocklaw.co.uk.