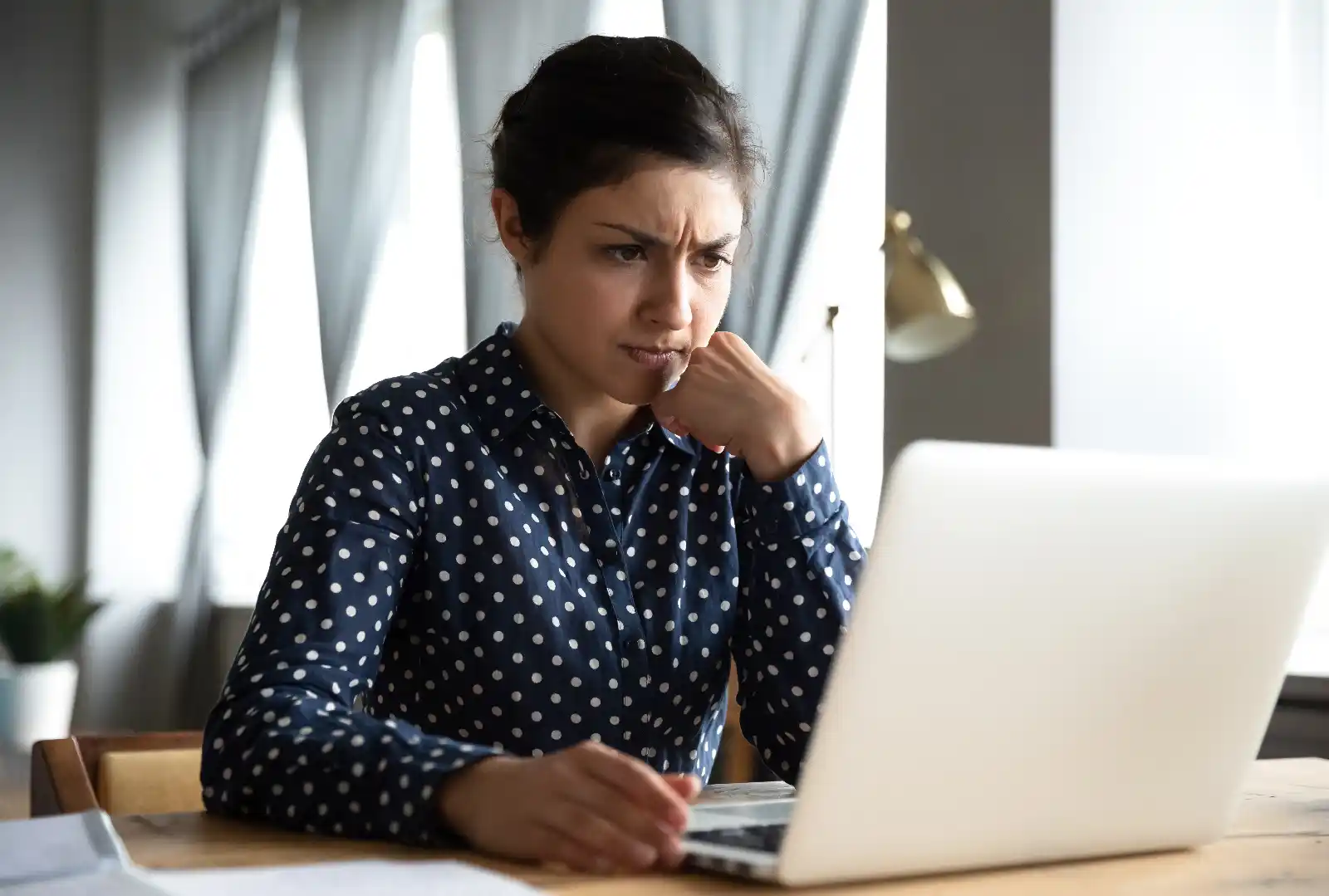 There are several factors to take into consideration when trying to determine what is causing your UK visa delay.
We have put together the following list to help you understand why it might be taking longer than usual to hear back from your visa application.
You can also read our blog on how to follow up and complain about your visa delays.
Incomplete paperwork causing UK visa delay
You need to be sure that all the proper paperwork and related documents are included in your visa application. If you fail to provide the right documents, you are likely to face delays.  The Home Office will ask that you fix any mistakes before the process can continue.
Many government applications require you to pay a fee. If you are applying for a work or travel visa you need to pay a predetermined figure. Failure to do so will lead to your visa application stalling, causing you to face visa delays. We recommend that you ensure all fee requirements are met when you first apply to avoid a delayed visa application.
When you apply for a visa, you are asked to submit information as part of your application. Sometimes, various departments in the Home Office need to be consulted so they can verify your documents. This can, and often does, take time, and may cause a delay in your application being processed.
Missing information causing a UK visa delay
UK Visas and Immigration (UKVI) may ask you to provide additional information. If the documents you submitted are not enough for the immigration officer to make a decision on your visa, they will need extra information to make the correct decision. This can lead to delays.
If there is a sudden increase in the number of visa applications coming into the UK, for example from tourists or, most recently, Ukrainian refugees, there will be delays with your visa application.
Personal contextual factors
If you have been refused a UK visa or have broken any immigration rules in the past then it is highly likely that you will face delays. The Home Office will take its time with your case to ensure that the right decision is made in relation to your application.
Other reasons causing my UK visa delay
You might wait longer for a decision if your application is more complex than usual. The following things may increase the processing time for your visa:
Your supporting documents need to be verified

You need to attend an interview

Your personal circumstances

If you applied for a priority service, your application will still be put at the front of the queue at every stage of the process. 
Talk to one of our immigration experts if you're concerned about timescales. We can advise you on your options. 
Could my UK visa application be rejected?
If you have any questions about the changes or want legal advice, contact
Woodcock Law & Notary Public today. Contact us by phone on 0330 133 6490 or
by email at info@woodcocklaw.co.uk.