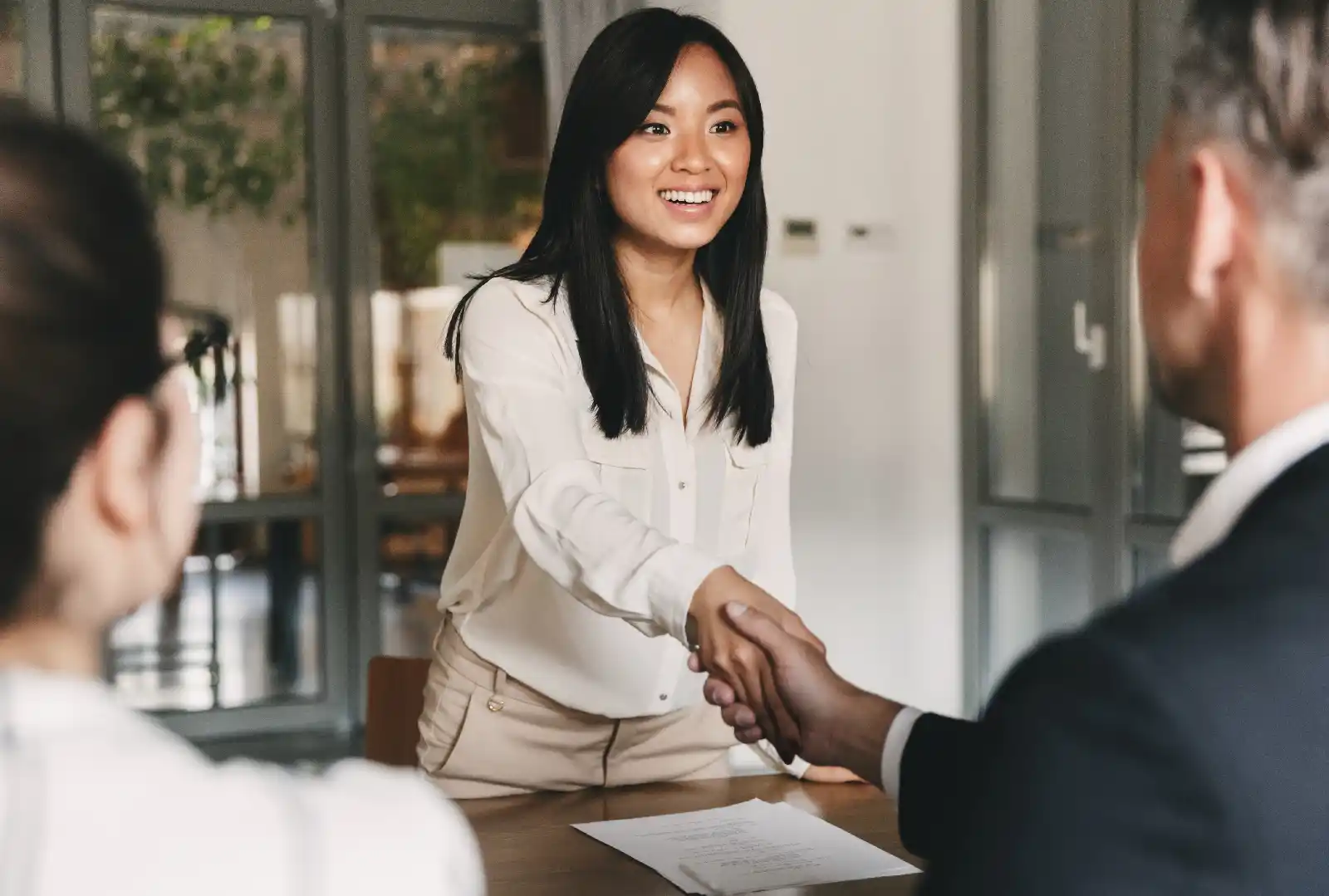 The UK government has made several changes that affect sponsoring employers. They concern those sponsoring Skilled Workers, as well as those that sponsor workers under the Global Business Mobility route. 
They were originally laid out in the latest statement of changes, which was issued recently and introduced a number of changes to the UK's immigration system. The key changes concerning employers of overseas workers are broken down further down the page. To find out more about sponsor licences and how to get one, read our sponsor licence overview. 
The most significant change is that, from 1 January 2023, employers will be exempt from paying the Immigration Skills Surcharge when sponsoring certain EU senior or specialist workers. Such workers must be assigned to work for less than a three-year period in order to be eligible for the fee exemption. This change will make it easier for employers to hire talent from the EU going forward.
What is the Immigration Skills Charge?
The Immigration Skills Charge was introduced to encourage businesses to hire workers from inside the UK. It requires an initial payment, covering the first 12 months of a sponsored worker's employment, with additional charges for each additional 6 month period.
Previously, the was paid when a Certificate of Sponsorship is assigned, so that a sponsored individual can then apply for their visa. Though the charge will still apply to the vast majority of foreign workers, this move away from it is specifically designed to encourage the hiring of skilled workers from the EU.
Other changes concerning migrant employers
As well as the above, other changes that will likely affect the way you or your business hires foreign workers includes the following:
A worker can now start working in their sponsored employment as soon as they have permission to enter the UK, rather than wait for the start date given on their Certificate of Sponsorship.
Workers no longer need to report a delayed start date on the SMS system when the employee has already been granted permission, as was previously the case.
A change of employment application is no longer required for salary reductions due to temporary reduction in hours for individual health reasons.


Contact us for our expert advice
Woodcock Law & Notary Public is highly experienced in assisting you with employing forgein workers. If you want to find out more, read our guide on sponsor licences, or contact us via the details below. 
Contact us on 0330 133 6490 or email info@woodcocklaw.co.uk.
If you have any questions about the changes or want legal advice, contact
Woodcock Law & Notary Public today. Contact us by phone on 0330 133 6490 or
by email at info@woodcocklaw.co.uk.