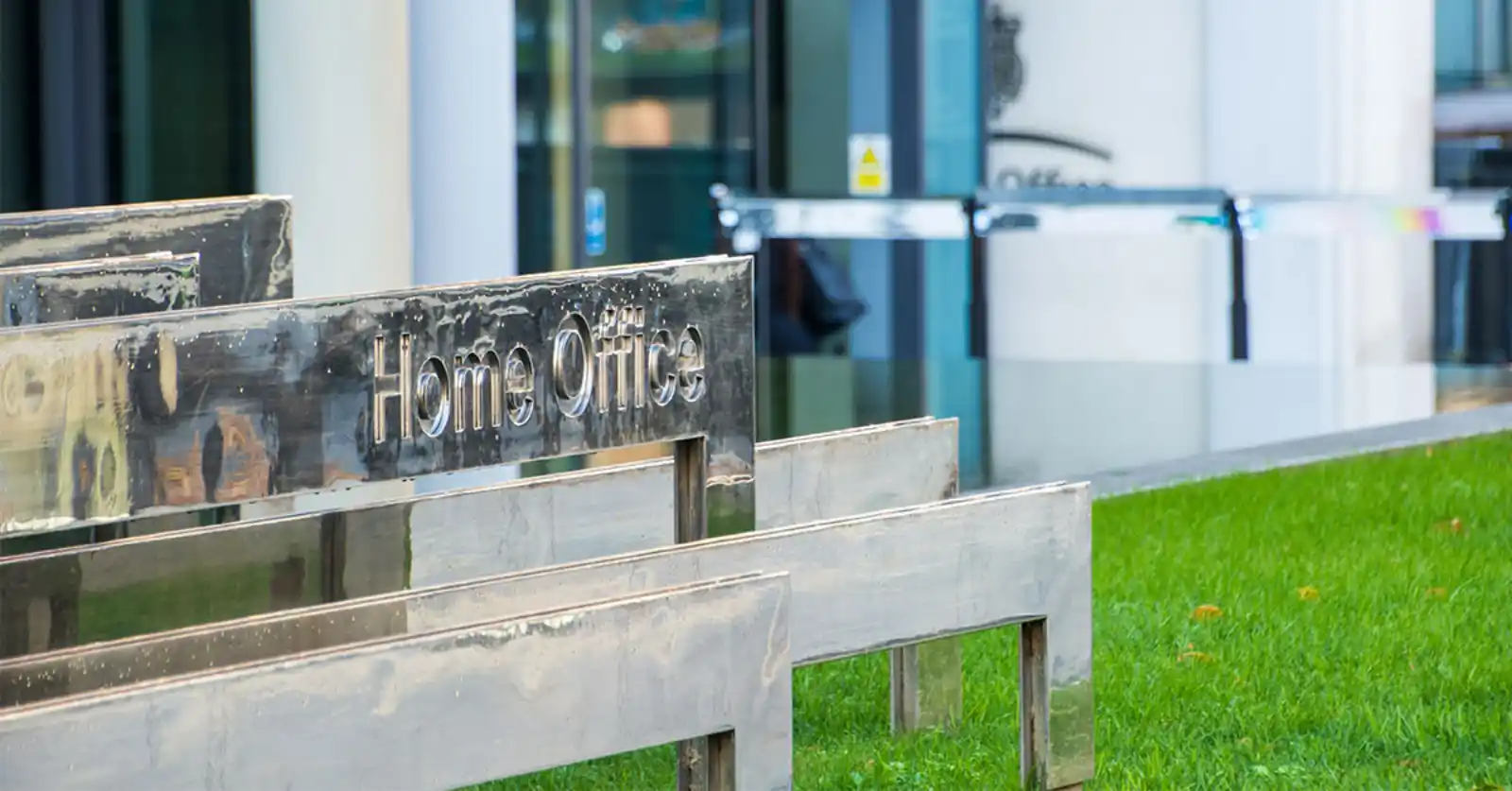 A new statement of changes, with which the UK government is able to implement changes to immigration policy and rules, was released this week.
The changes, which were originally brought forward by Boris Johnson's government, have faced delays recently but have now been officially instated into UK law.
The changes are numerous and, while they do not introduce any new visa routes, they do make changes to already existing routes. The most notable of the changes, and the ones most likely to directly affect our clients, are listed below:
People of Chagossian descent are now able to make an application to be registered as British Overseas Territories Citizens ("BOTCs") subject to meeting certain requirements. 

The Ukraine Extension Scheme's timeframe has been extended. Applications can now be made by people with limited leave up to 16 May 2023, which will mark the end date for the scheme.

People on a

Standard Visitor Visa

or Permitted Paid Engagement route can no longer switch to a Creative Worker route. 

Midwifery students can now apply for a Visitor Visa to undertake electives with a UK higher education provider, as long as the work is unpaid and involves no treatment of patients. 

Residents of Australia and New Zealand can now qualify under the

Service Supplier route

where the services they provide are covered by the free trade agreement with those countries. 

Children of

BN(O)

status holders can now apply for the BN(O) route independently, without a requirement that they are part of their parent's household. They will also not be required to make an application at the same time as their parents.

The

Seasonal Worker route

has been expanded to include all roles in the poultry sector, allowing such workers to enter the UK to work from 18 October – 31

December each year. There is a salary requirement of at least £25,600.

The Police Registration scheme has formally been abolished, as previously announced

here

in August 2022. 

Colombia, Guyana, and Peru have been added to the non-visa list – which means people can travel to the UK from these countries without needing a visa. This comes after data suggests that the risk of criminality in these countries is significantly reduced. 

Changes to endorsement and evidential requirements for the

Global Talent

category.  

With the Creative Worker Visa, your sponsor can now sponsor support staff to accompany you on this route. Examples include production crews and non-technical assistants.
If any of the above changes affect or impact you, we can talk you through the best next steps. You can book a free consultation with us today.
Contact us for our expert advice
Woodcock Law is highly experienced in assisting with visa applications, and we can talk you through all of the changes mentioned in this article.
Contact us if you need any assistance on 0330 133 6490 or email info@woodcocklaw.co.uk.
If you have any questions about the changes or want legal advice, contact
Woodcock Law & Notary Public today. Contact us by phone on 0330 133 6490 or
by email at info@woodcocklaw.co.uk.