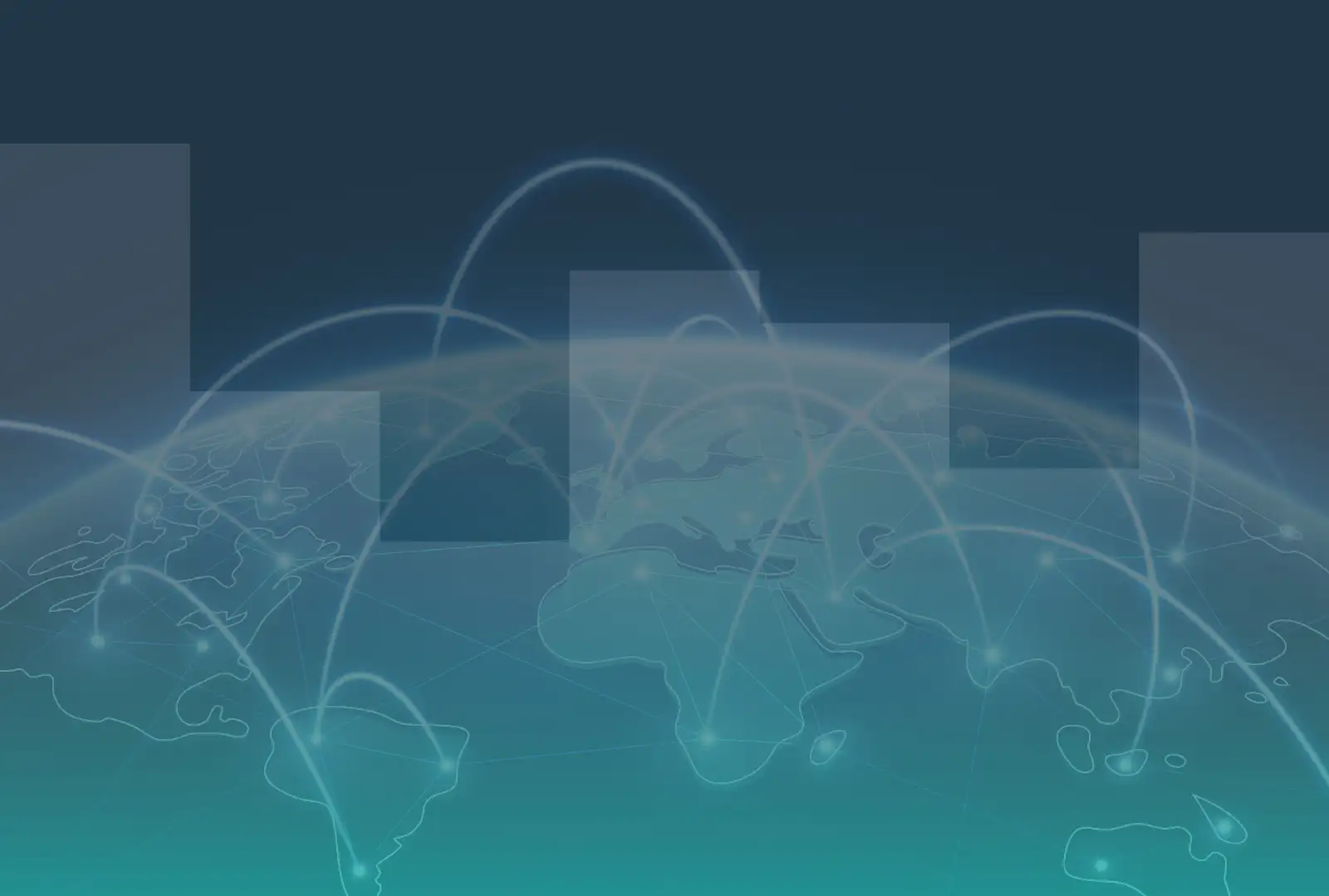 The UK Home Office has released the latest immigration data that details how many, and under which visas, people came to the UK between March 2021 and March 2022.
The stats are broken down below but can be read in full here.
In the year running to March 2022, there were 1,618,367 visas and permits granted. This is around half the number (47%) of the year ending March 2020. The UK Government puts this down to the global pandemic, as the number is around two and half times higher (145%) than the year ending March 2021.
The types of visa issued are broken down below:
38% were to visit
29% were to study
17% were to work
3% were for family reasons
13% for other reasons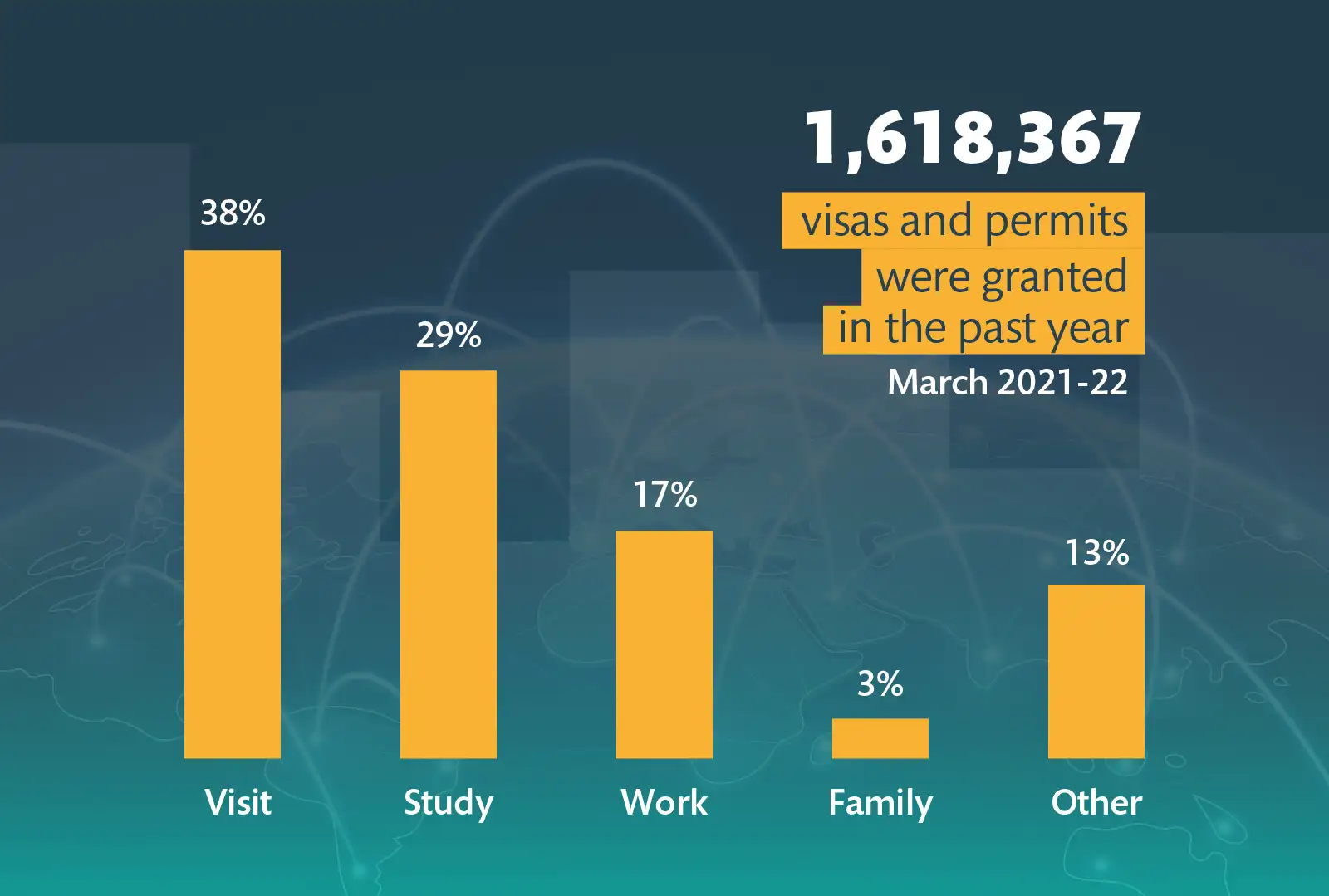 By the end of March 2022, a total of 60,482 applications were received across both Ukraine Visa Schemes – the Ukraine Family Scheme and the Ukraine Sponsorship Scheme. Of these applications, 27,979 had been granted. 
The Ukraine Family Scheme had 29,178 applications, of which 23,817 applications had been granted. The Ukraine Sponsorship Scheme had 31,304 applications and 4,162 grants.
There have been a total of 123,400 applications for the BN(O) route since its introduction on 31st January 2021 up to the end of March 2022.
In the first quarter of 2022, there were 19,500 applications for the BN(O) route. Of those, 18,563 were out of country applications, and 900 were in the country. Of the total, 11,500 applications relate to main applicants and 8,000 relate to dependants. 
There were 277,069 work-related visas granted in the year ending March 2022. This represents a 129% increase on the year ending March 2021 and is 50% higher than in the year before that.
Skilled work – which accounts for 66% of the work-related visas that were granted – saw the largest growth in visa numbers. Numbers increased by 72,208 (66%), while High value, Skilled worker, Temporary worker and Other work visas and exemptions routes all rose too. 
If you have any questions about the changes or want legal advice, contact
Woodcock Law & Notary Public today. Contact us by phone on 0330 133 6490 or
by email at info@woodcocklaw.co.uk.