Our top 5 most popular immigration services
As immigration lawyers, we help you with your UK visa application from start to finish. We offer a lot of services, but there are definitely some more popular immigration routes than others. We have made a list of some of most popular immigration services.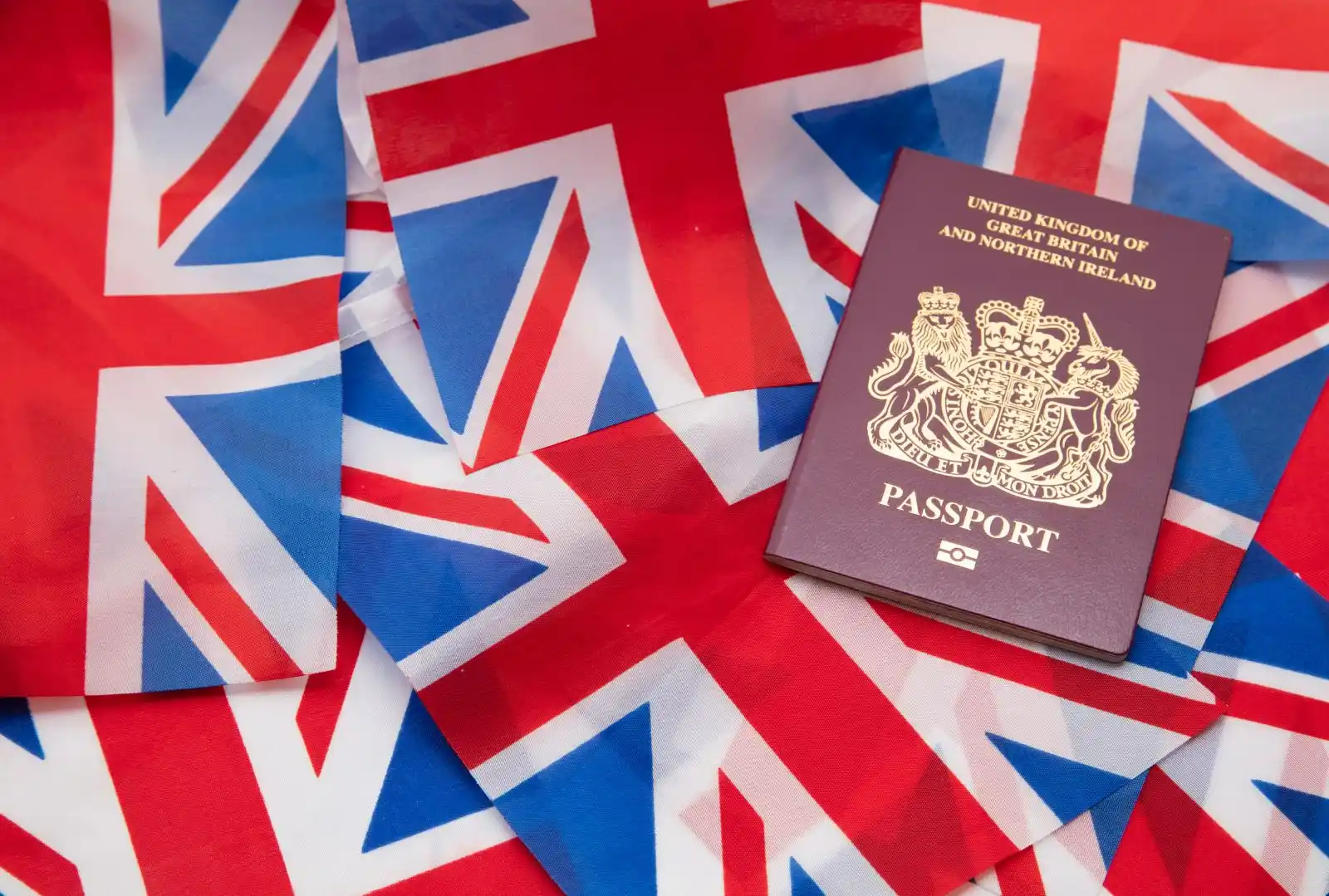 This blog will take you through our most popular immigration services we help our clients with.
This list is based on recent years' top 5 most completed services.
The table below will take you through the application type and a brief description of what it is.
Our top 5 most popular immigration services
Application type

Brief Description

Skilled Worker Visas

The most popular work visa route for immigrants. It allows skilled workers to come to the UK to work, so long as the company is an approved sponsor. 

As long as you have a job contract, proof of English and an appropriate salary for your job, you can apply. 

Indefinite Leave to Remain

Often abbreviated to ILR, this is the first step to British citizenship. 

ILR allows immigrants to stay and work in the UK for as long as they like, visa-free. 

You will no longer need a sponsor to work.

After a year of holding ILR, you can apply for British Citizenship. 

There are a number of requirements you need to fulfil before you can apply. Watch this short video to learn more. 

The Government has more information about ILR on their website.

Visa Extensions

All visa types have different rules when it comes to extending them. 

These specific requirements can become tricky to navigate, so we can help with your visa extension. 

Check out our visa library to see if your visa type can be extended. 

Visas for dependants

If you have been granted permission to move to the UK on a visa, you may also be able to bring your dependents with you. 

The family visa (more commonly referred to as a Partner Visa, Spouse Visa or Fiancé Visa) requires paperwork and supporting documents that prove your relationship. 

Check here to read what else is required.

Naturalisation

Naturalisation is the process of becoming a British citizen. You can only apply for this after 12 months of holding ILR. 

Most of the requirements for naturalisation are similar to that of ILR, but you will need two references.

If you are married to a British national you can qualify for Naturalisation as a spouse. 

This means you can apply for ILR after only three years and you can apply for naturalisation as soon as you are granted ILR. 
Get in touch for your FREE 10-minute consultation with one of our experts. We offer help and advice with all UK immigration services and visa types.
If you have any questions about the changes or want legal advice, contact
Woodcock Law & Notary Public today. Contact us by phone on 0330 133 6490 or
by email at info@woodcocklaw.co.uk.