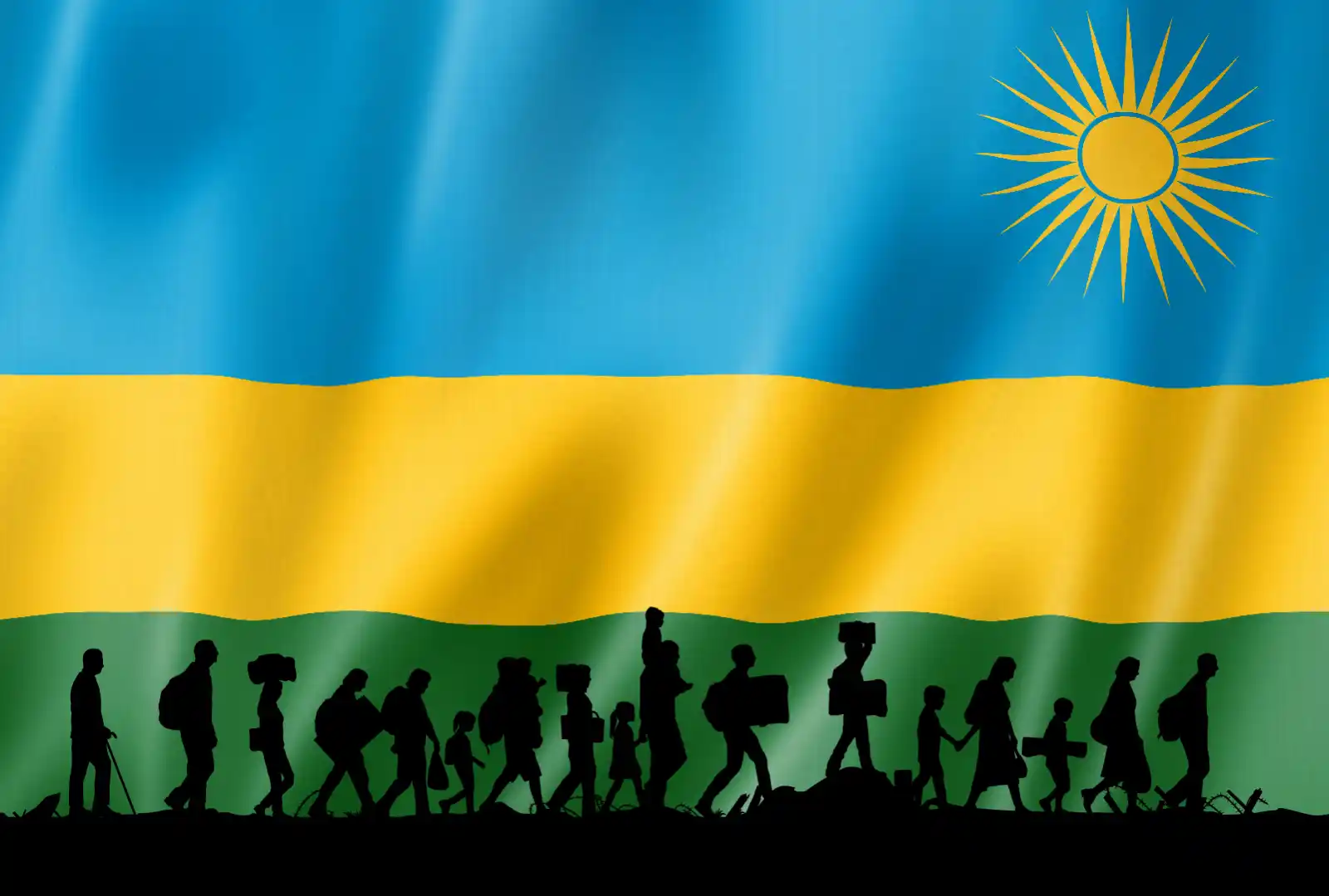 The UK Government has moved forward with its plans to send some migrants to Rwanda.
In a statement released on 11 May 2022, the Home Office announced that the first group of migrants would be told of the government's plans to send them to the East African country. 
This is the first step in initiating the Rwanda policy, and aims to warn migrants they may not be admitted to the UK's asylum system if they have travelled through safe countries. 
The UK Government has already made arrangements with the Rwandan Government under the new Migration and Economic Development Partnership, which will mean migrants from the UK will have their claims for asylum processed in Rwanda. 
Speaking about the developments, Home Secretary Priti Patel said:
"The world-leading migration partnership with Rwanda means those making dangerous, unnecessary and illegal journeys to the UK may be relocated to Rwanda to have their claims for asylum considered and to rebuild their lives there – helping break the people smugglers' business model and prevent loss of life."
She added: "I will not be deterred from acting to deliver on the changes the British people voted for to take back control of our money, laws and borders."
The Home Office has also published guidance to inform decision-making in the interests of transparency. It's based on research that includes visits to the country and interviews with organisations working there.
The first flights to Rwanda are expected to take place in the coming months.
Read more: The UK Government's Rwanda Scheme
If you have any questions about the changes or want legal advice, contact
Woodcock Law & Notary Public today. Contact us by phone on 0330 133 6490 or
by email at info@woodcocklaw.co.uk.