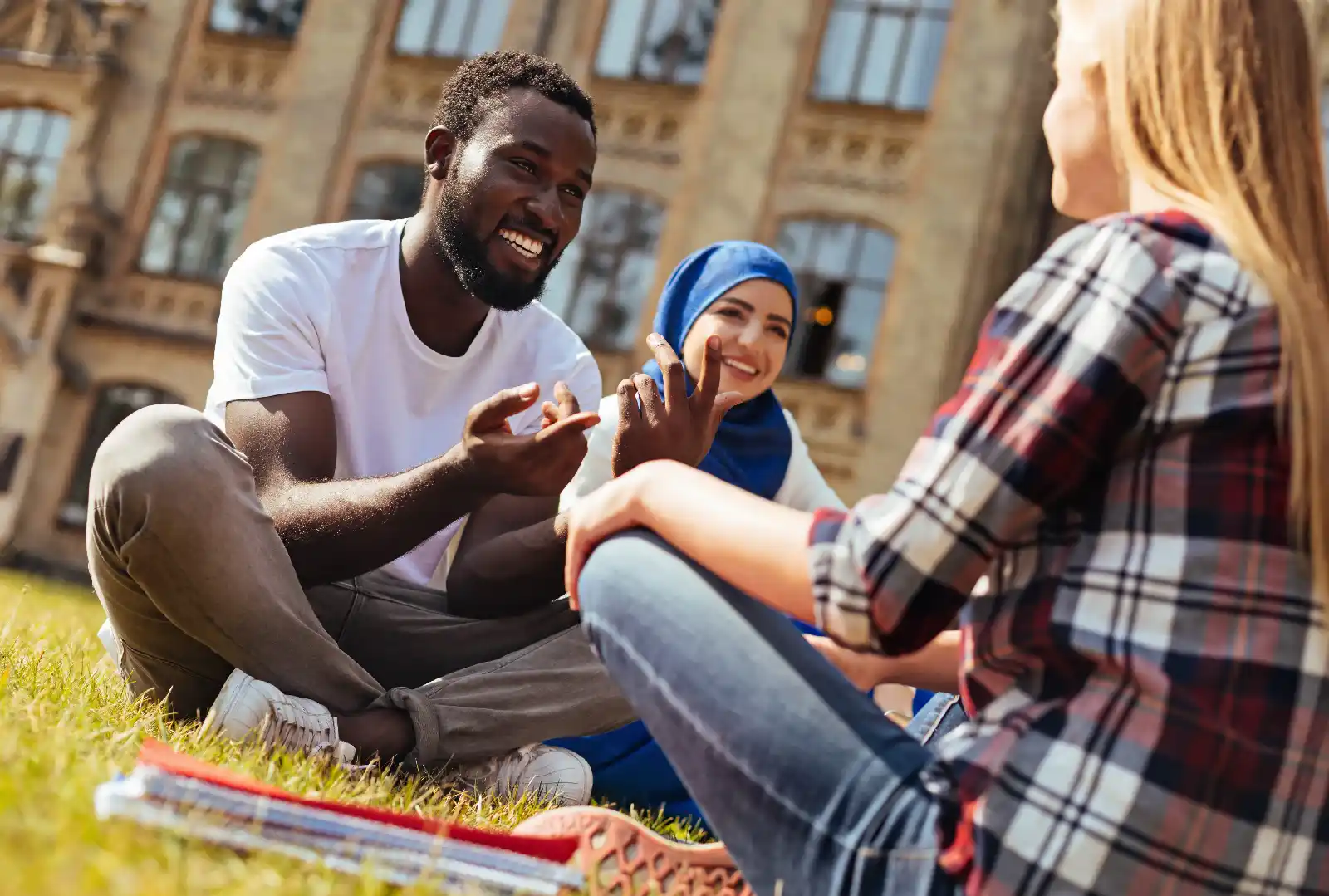 Studying in the UK has, for many years, been popular amongst international communities. Each year, thousands of students from across the world enrol in UK universities and institutions. 
Latest data shows that, in the 2020-21 academic year, there were 605,130 international students studying in the UK. Just over 152,905 of them were from the EU and 452,225 of them were non-EU countries. The Government's website has more information about international students in the UK.
Coming to study in the UK
The United Kingdom is a popular destination particularly amongst Indian and Pakistani students; the latter of which saw 118,000 student visas granted in the last year. 
We offer our services and advice to any international student who wishes to come and study in the UK. Several visas of this nature are available, including the Student Visa, the Graduate Trainee Visa, and the High Potential Individual Visa. You can find the right visa for you on the Woodcock Visa Library.  
Documents you need to study in the UK
The documents that you need to study in the UK will depend on the specific course and academic level you want to study. However, listed below are some documents that are likely to be required:
Passport

A Letter of Recommendation

A Statement of Purpose

A record of English proficiency

Participation Certificates

Academic certificates 

CV

Evidence of financial capacity
Contact us for our expert advice
Woodcock Law & Notary Public is highly experienced in assisting with your visa application.
Contact us if you need any assistance on 0330 133 6490 or email info@woodcocknotarypublic.com.
If you have any questions about the changes or want legal advice, contact
Woodcock Law & Notary Public today. Contact us by phone on 0330 133 6490 or
by email at info@woodcocklaw.co.uk.