Why does my BRP expire on 31 December 2024?
Since January 2020, the UK Government has been issuing Biometric Residence Permits (also known as a BRP card) with an expiry date of 31 December 2024. This is due to a changeover to move immigration documents online. In this blog we guide you through what is happening, when, and what it means for you.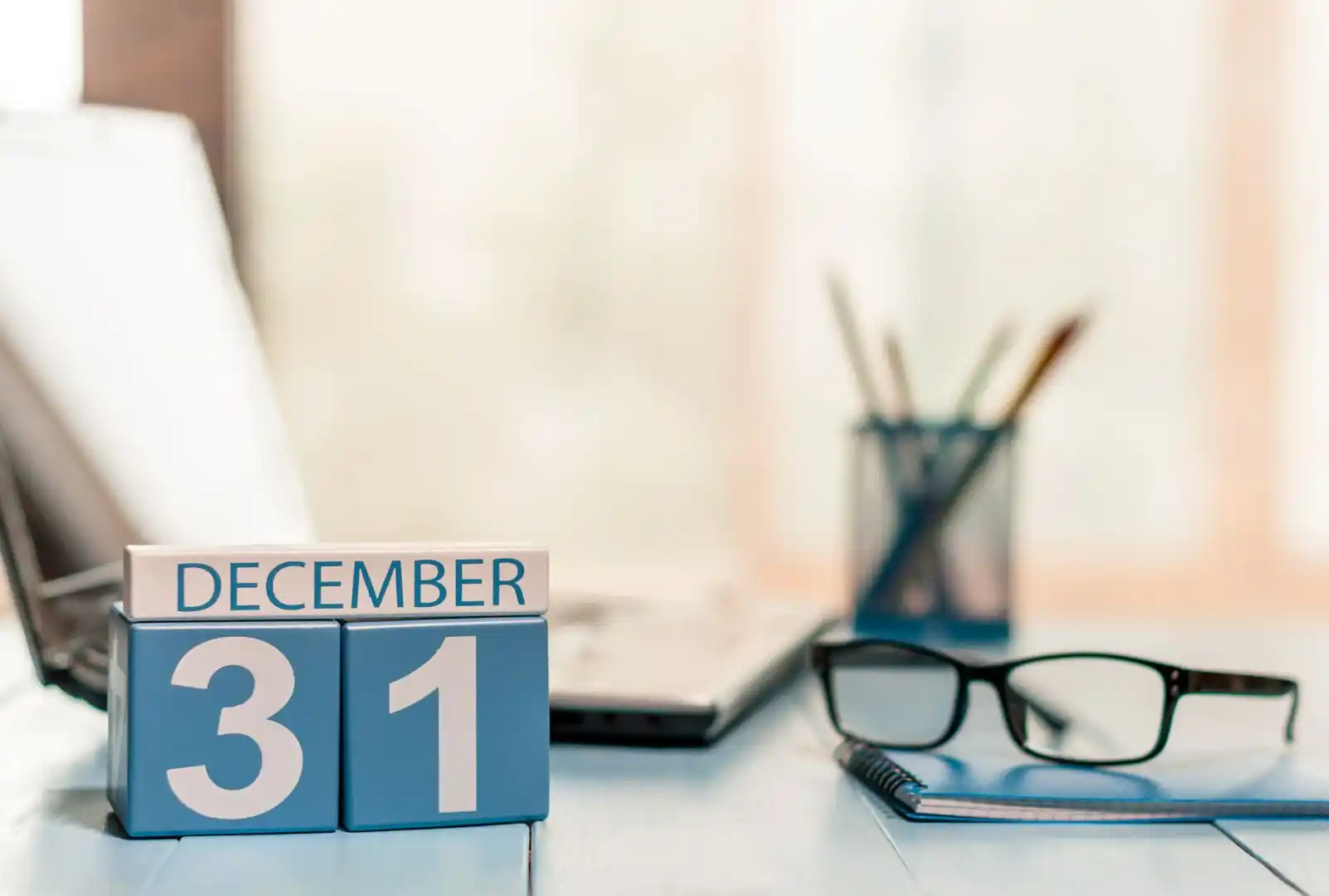 Why your BRP expires on 31 December 2024
You may have noticed that your BRP expires before your visa is due to run out. There is no need to panic or apply for a renewal if your BRP expiry date is 31 December 2024.
By the end of 2024, all currently-issued BRP cards will expire in a move by the Home Office to both streamline and digitise visa and immigration services. This means your immigration status will be available online, and you will no longer need a BRP card to prove your status beyond 31 December 2024.
A BRP card is issued if you have indefinite leave to remain, or:
Apply to come to the UK for longer than 6 month
If you extend your visa to longer than 6 months
Apply to settle in the UK as a British Citizen
Transfer your visa to a new passport
Apply for certain Home Office travel documents

You do not have to apply separately for a BRP. It will be issued to you by the UK Home Office. 
From 1 January 2025, your Indefinite Leave to Remain date will be updated and transferred onto your own online account and you will then hold digital status.
What do these changes mean for my BRP status?
If you currently hold a valid BRP card with the expiry date of 31 December 2024, from 1 January 2025 your immigration status will be available online. Your immigration status will not be affected by this expiry date.
This means that you will rely solely on your online digital status to be able to demonstrate your right to work, right to study, right to rent property and to open a bank account in the United Kingdom.
This shift is in line with changes introduced to the right to work guidance from 6 April 2022, which confirms that BRP cards will no longer be acceptable documents for the purposes of manual right to work checks.
What do I need to do when my BRP transfers online?
If you have been granted permission to remain in the UK after 31 December 2024, the Home Office will be in touch in early 2024 to let you know the process involved and any actions they need you to take. 
This means that your rights to live, your rights to rent and open a bank account in the UK will simply be transferred to your own online immigration account from 1 January 2025. 
For those who travel outside of the UK with current Indefinite Leave to Remain (ILR) status, you will still be able to prove your ILR status using your online BRP account in the future. The current procedures apply for your BRP Card until 31 December 2024.
What does this mean for employers?
If you currently employ someone with a BRP card that expires before 31 December 2024, you must ensure that you have a record of the expiry date on your employee's file. 
Your employee has to provide you with evidence that they are able to remain living and working in the UK after this expiry date. This is part of the usual right to work checks you have to undertake on their behalf.
Contact us for our expert legal advice
Woodcock Law & Notary Public is highly experienced in assisting both individuals and businesses with their UK Immigration Advice Services. If you need our assistance please get in touch with us today.
If you have any questions about the changes or want legal advice, contact
Woodcock Law & Notary Public today. Contact us by phone on 0330 133 6490 or
by email at info@woodcocklaw.co.uk.