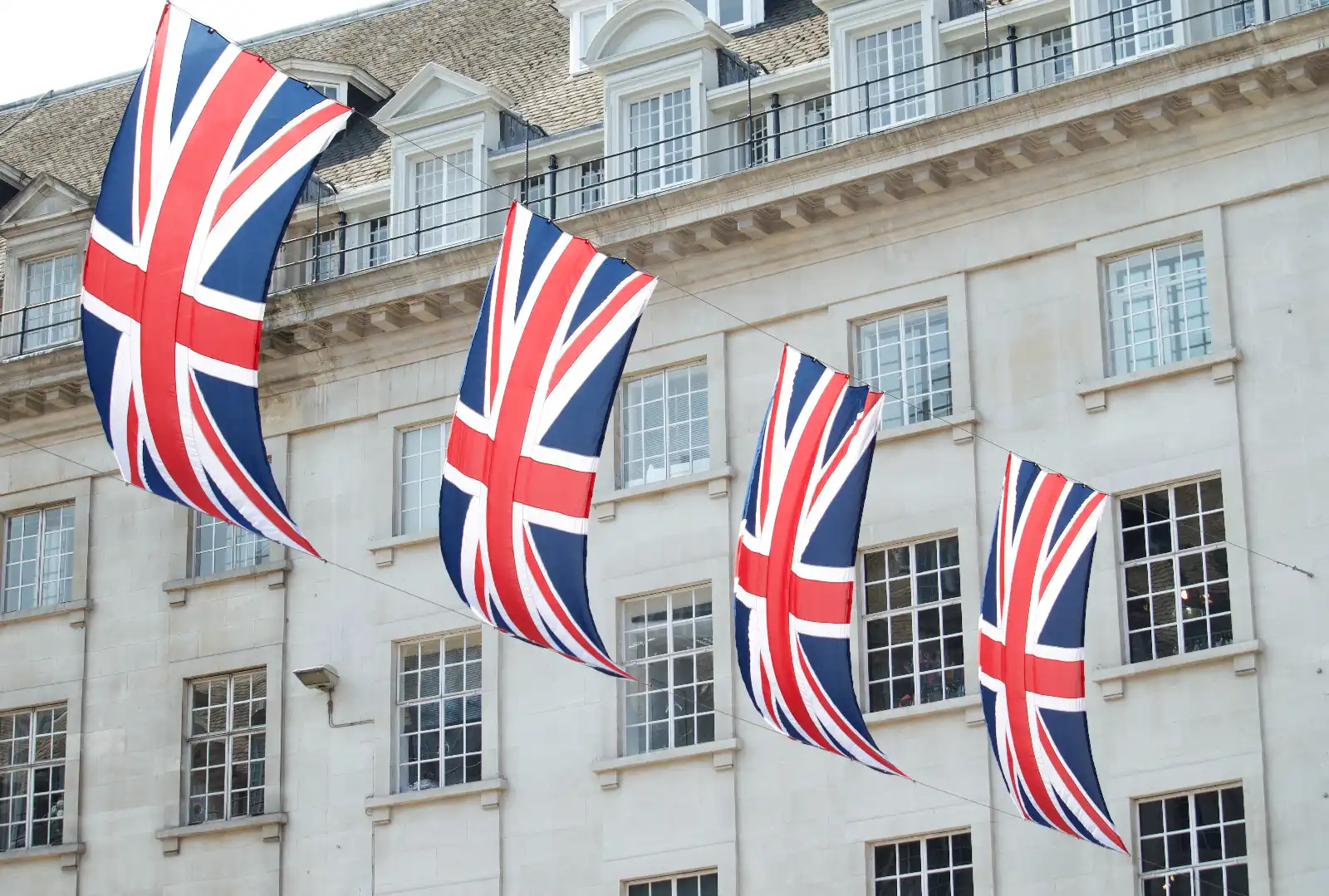 New British nationality rules are now in effect that aim to provide more people with easier access to British Citizenship. The changes – which were officially implemented on on 28 June – set out to rectify the previously discriminatory rules that applied to certain groups.
The additions to the rules and regulations aim to improve and rectify the following:
Historic discrimination – UK citizenship applicants who have missed an opportunity to obtain UK citizenship due to discrimination do not have to pass an English language or integration test.
Options for the descendants of overseas citizens – Provisions that concern historic discrimination have also been extended, and now benefit people who have ancestral connections to British Overseas Territories.
EU citizens – The Home Office can now approve naturalisation applications without checking for any immigration law breaches. This will benefit many EEA citizens who have previously been prevented from applying for British citizenship due to a lack of comprehensive sickness insurance. 
Quicker naturalisation for Windrush applicants – The Home Office can now approve applications for naturalisation that come from Windrush victims who were absent from the UK at the start of their qualifying period.
Many of these new rules are additions to the already existing provisions that were introduced to remedy history and discriminatory rules. The new additions mean more people are now able to access British citizenship in a fair and equal way. It's hoped their implementation will directly lead to an increase in the number of citizenship applications. 
If you have any questions about the changes or want legal advice, contact
Woodcock Law & Notary Public today. Contact us by phone on 0330 133 6490 or
by email at info@woodcocklaw.co.uk.