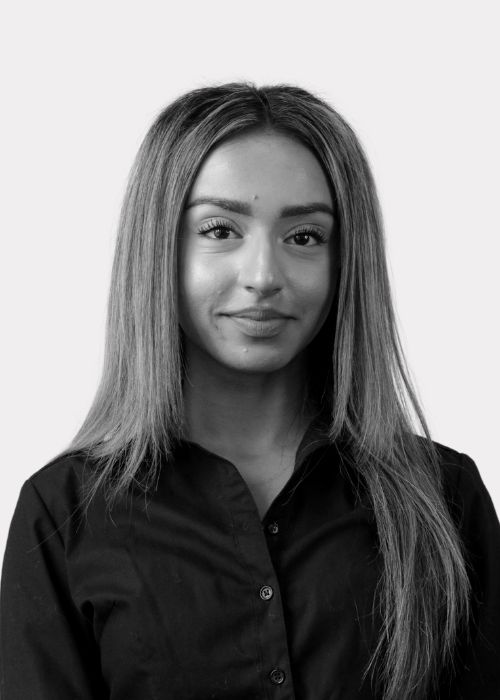 Roshni Shah is a first-class graduate in LLB Law, Human Rights & Social Justice. She was first introduced to Woodcock Law as an intern in March 2021 and has since worked for the company as a Legal Assistant and is now a Paralegal. She has experience in drafting legal documentation, assisting with notarial matters, dealing with a wide range of immigration matters from Skilled Worker visas to Spousal visas and Student visas, and attending to all clients' immigration needs.
Roshni's strengths are in effectively communicating and understanding the needs of her clients and building strong and lasting relationships. She is also able to advise appropriately on immigration matters and efficiently process a high volume of cases. 
Roshni is also intending to study the Chartered Institute of Legal Executives course (CILEx) with the intention of becoming a CILEx Lawyer with her own caseload. She aims to become a qualified Immigration Solicitor.
If you have any questions about the changes or want legal advice, contact
Woodcock Law & Notary Public today. Contact us by phone on 0330 133 6490 or
by email at info@woodcocklaw.co.uk.