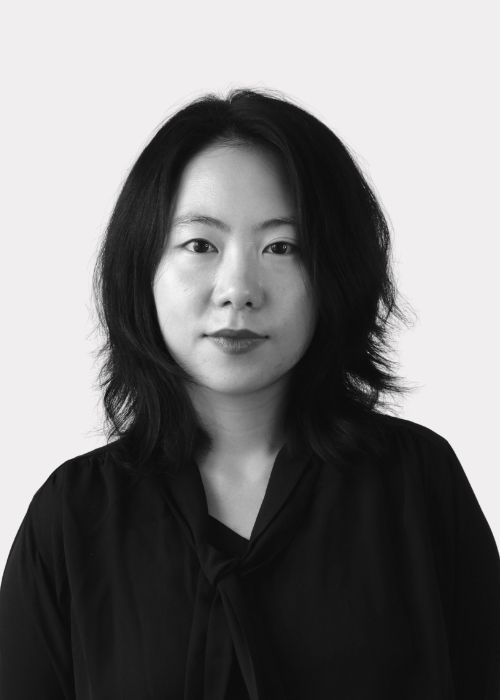 Yoonsong Choi is a Paralegal with LPC/LLM (Distinction). Yoonsong completed her Graduate Diploma in Law and Legal Practice Course with LLM in Employment Law from City, University of London. For her undergraduate studies, she graduated from SOAS, University of London with a BA in International Relations and History in 2019.
Prior to joining Woodcock Law and Notary Public, Yoonsong worked as an Immigration Paralegal / Caseworker at a city law firm. She was specifically responsible for completing all necessary requirements, pre-requisite and submitting applications for FLR (FP), FLR (M) and Fiance visa including Human Rights applications based on Article 8 ECHR.
Upon completing her LPC, Yoonsong worked as a research analyst within the in-house legal research department of the Legal 500 (Legalease). She liaised with law firms and their in-house business partners to host webinars, conferences and networking events. Yoonsong also worked as a freelancer Korean interpreter for South Korean organisations throughout her academic studies.
Yoonsong has native/bilingual proficiency in English and Korean.
If you have any questions about the changes or want legal advice, contact
Woodcock Law & Notary Public today. Contact us by phone on 0330 133 6490 or
by email at info@woodcocklaw.co.uk.