Digital Marketing Assistant
Digital Marketing Assistant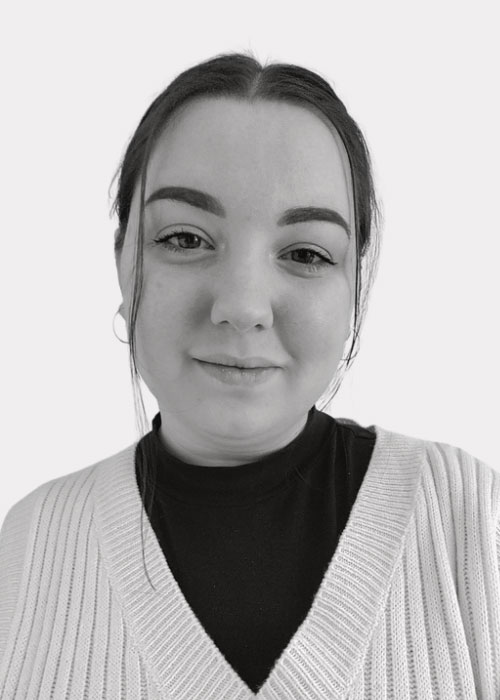 Digital Marketing Assistant
Indigo joined Woodcock Law and Notary Public in May 2023 as our Digital Marketing Assistant. She currently works in our Sheffield office.
Indi has worked in a variety of industries including hospitality and education, so has a range of experience and skills.
She studied BA Media at Nottingham Trent University and went on to complete a Masters in Photography, also at NTU. She enjoys photography, art and sewing in her own time.
If you have any questions about the changes or want legal advice, contact
Woodcock Law & Notary Public today. Contact us by phone on 0330 133 6490 or
by email at info@woodcocklaw.co.uk.